FE Analytics
Five stars - Back office and support services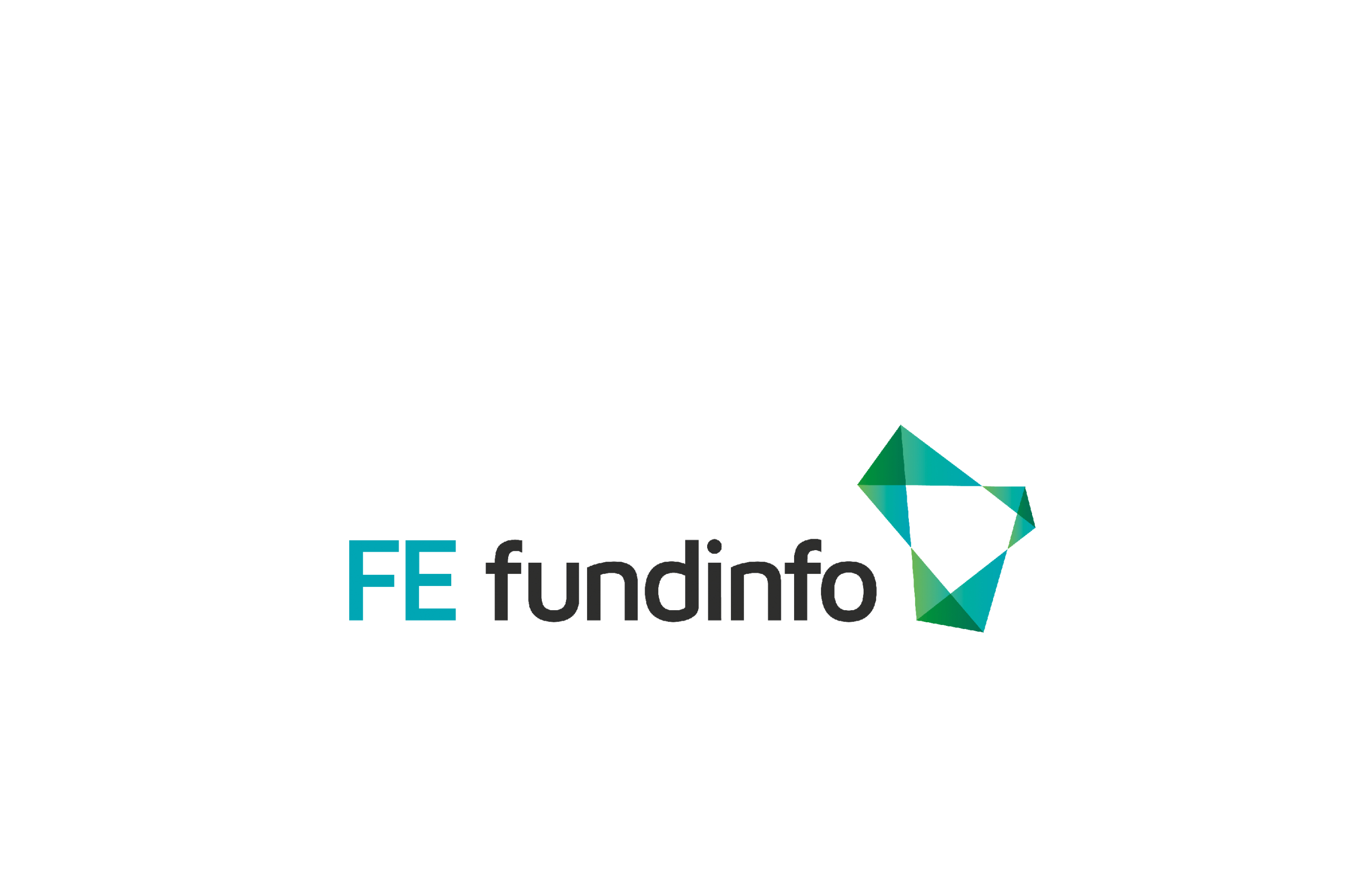 FE Analytics took the opportunity of this year's lockdown to give itself a makeover.
Based on client feedback, the upgrade was designed to make FE Analytics more user-friendly and help users access the full range of its functionality.
During May and August FE Analytics offered firms with a full licence the chance to access its Training Academy 'Modular Course and Certification Package' free of charge.
In June it also launched a fund dashboard with Square Mile, to help advisers with their fund selection. It also signed up its 50th managed portfolio provider to its MPS Directory.
Mark Chanda, head of adviser sales for FE Fundinfo, commented: "At FE Fundinfo we are always looking to evolve and improve our services to provide even greater support for financial advisers and we are honoured to receive a five-star rating in the Back Office and Support Services category at the FASAs.
"As a one-stop shop for all your investment research and analysis, portfolio construction, due diligence and ongoing monitoring, FE Analytics is designed to support a financial adviser's complete investment proposition and we look forward to continuing to work in partnership with you all over the next year."
FE's plans for next year include an expansion of its Investment Planner risk profiling offering.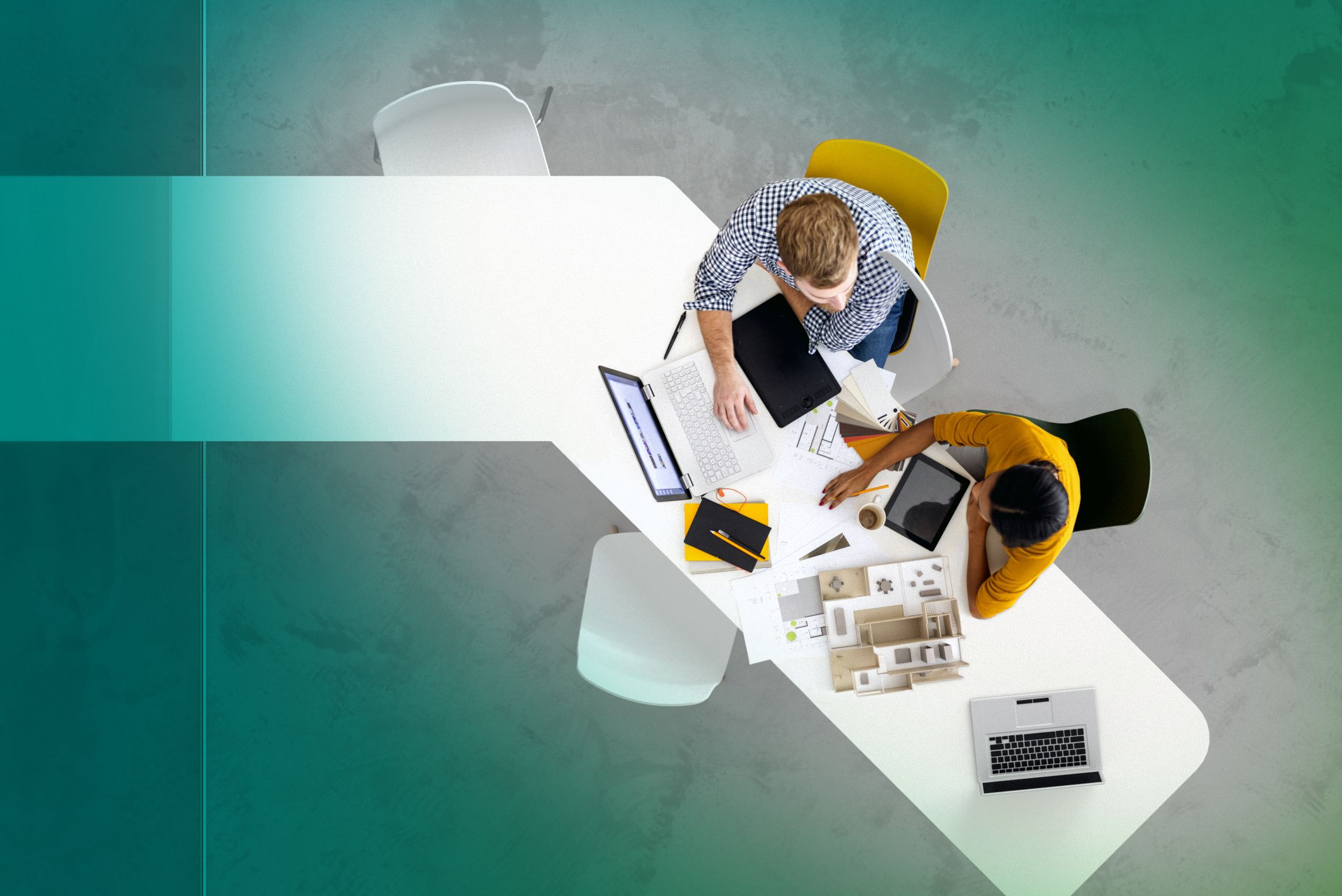 So much more than just a research tool, FE Analytics has evolved to support an advisers' complete investment proposition.
Whether you build your own model portfolios, or outsource to multi-asset funds, model portfolios or discretionary fund managers, FE Analytics can help you make better and more informed investment decisions for your clients
Access over 300,000 investment instruments
Research from a full range of index and sector benchmarks
Analyse performance, ratios, holding information and risk
Review DFM and MPS performance with our MPS Directory
Calculate the costs and charges of your clients' portfolios with our costs and charges calculators 
Import client portfolios from a wide range of leading back office systems and platforms
Contact
Josh Pedlar, business development executive, FE Analytics
Phone: 0207 534 7628