Just
Five stars - Life & Pensions
Four stars - Mortgages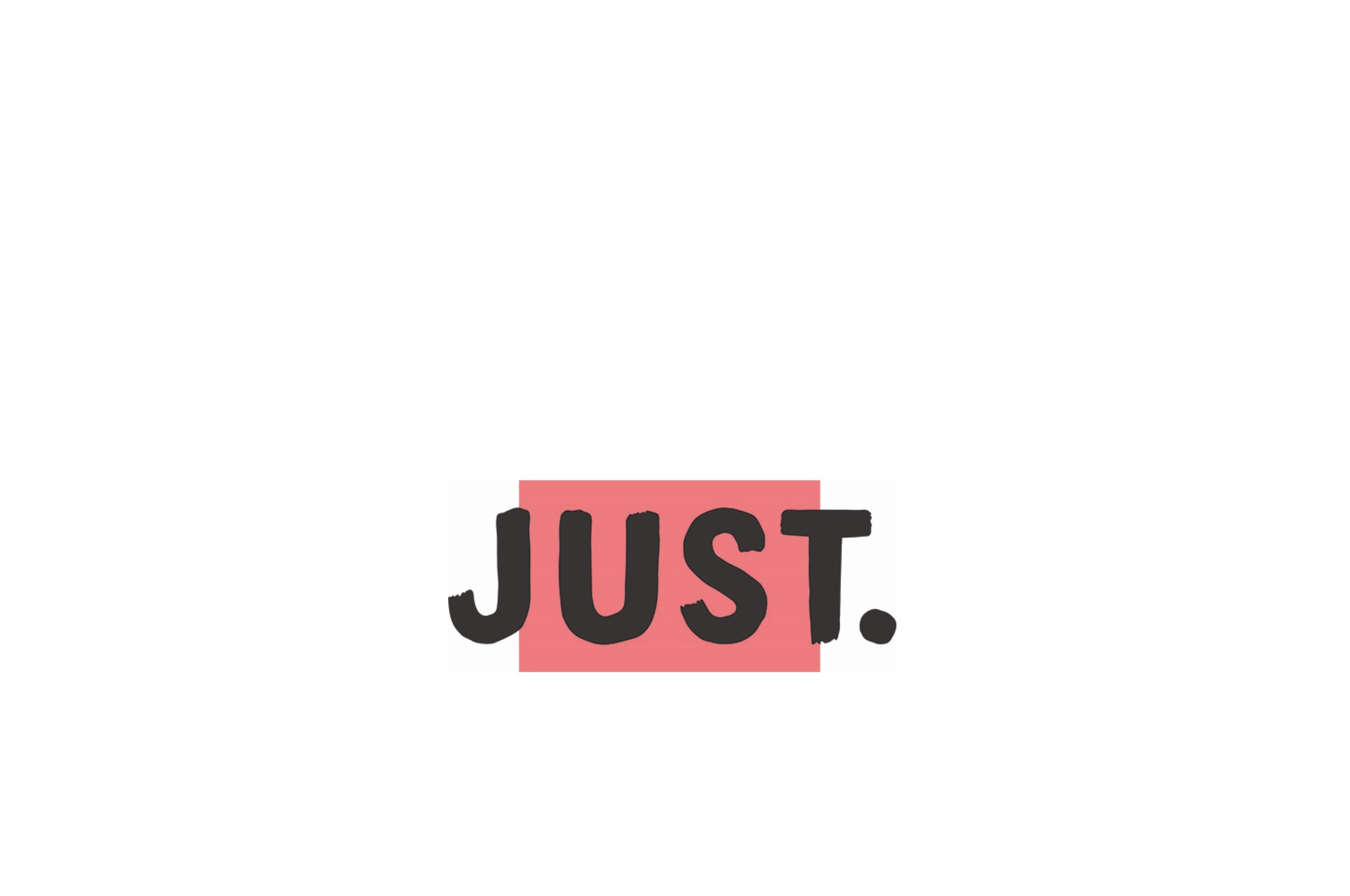 For Just, the coronavirus pandemic was not an excuse to stop developing its proposition or improving its service.
The provider said it wanted to "look beyond business as usual" as the UK went into lockdown earlier this year.
This included launching new products, such as expanding the functionality of its Secure Lifetime Income product and working one-on-one with advice firms to help them improve their retirement proposition.
Stephen Lowe, group communications director at Just (pictured), said: "If the last year has shown us anything it was to expect the unexpected.
"While it seems that the 'new normal' will be with us in one form or other for some time, we won't let it stop us creating new and better ways to help advisers and paraplanners run their businesses and take care of their clients.
"We have plans in place to do this, but there will be more to come as we move into 2021."
For example Just said that in 2021 it would be restructuring its intermediary-facing website based on adviser feedback to make it easier to use and integrating a new feedback mechanism into its service.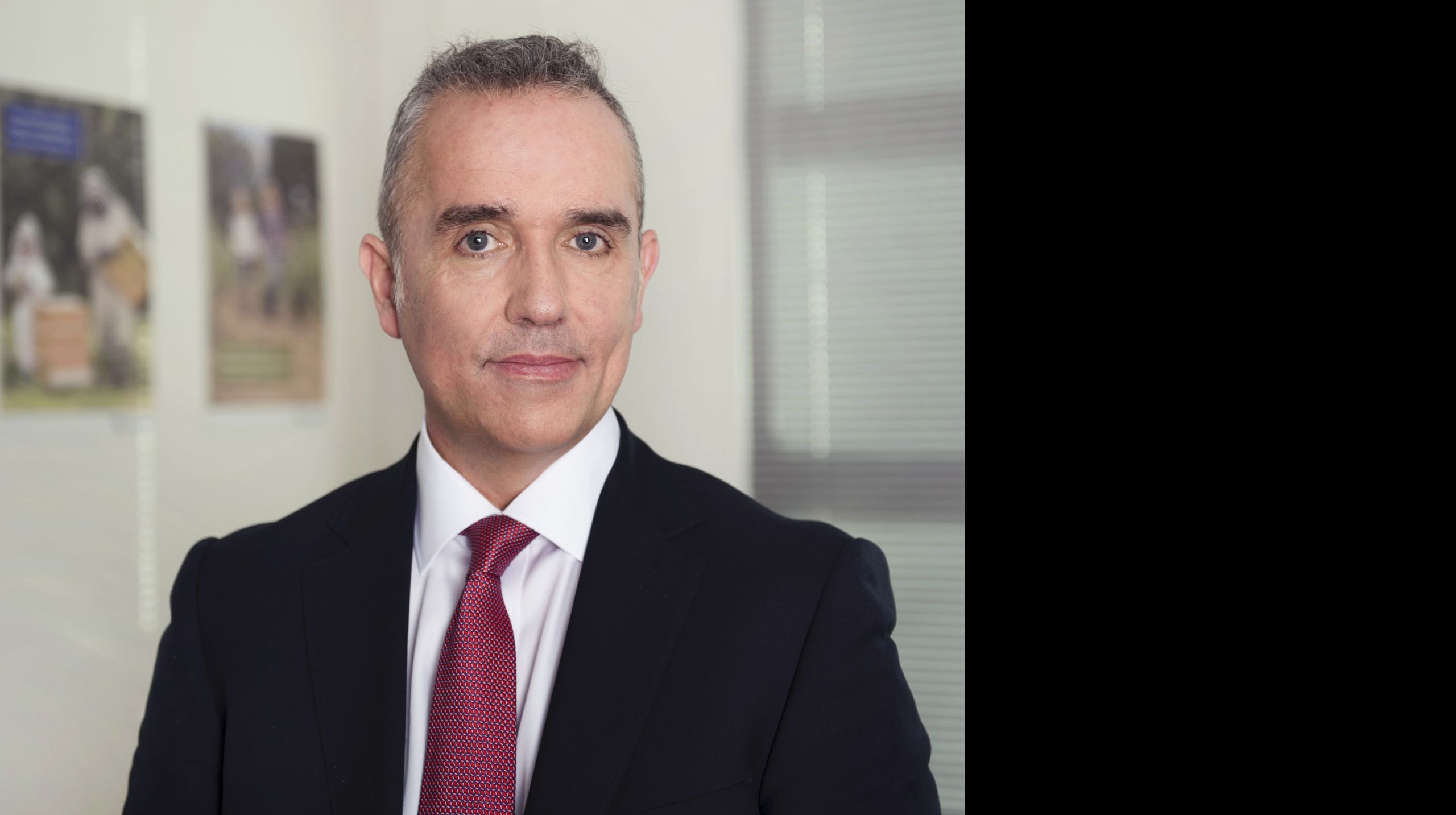 Just Group is a FTSE-listed specialist UK financial services company.
A leader in the individual retirement income, care and defined benefit de-risking markets, Just has been trusted to manage £23bn of customers' retirement savings and has helped customers release over £5.2bn from their properties.
Just has a strong social purpose, developing products and services that help customers achieve a better later life and believes that financial intermediaries are best placed to help people with the choices they need to make to achieve this.
Contact
Phone   0345 302 2287
Email    support@wearejust.co.uk