MetLife Europe
Five stars - Life & Pensions
One star - Investments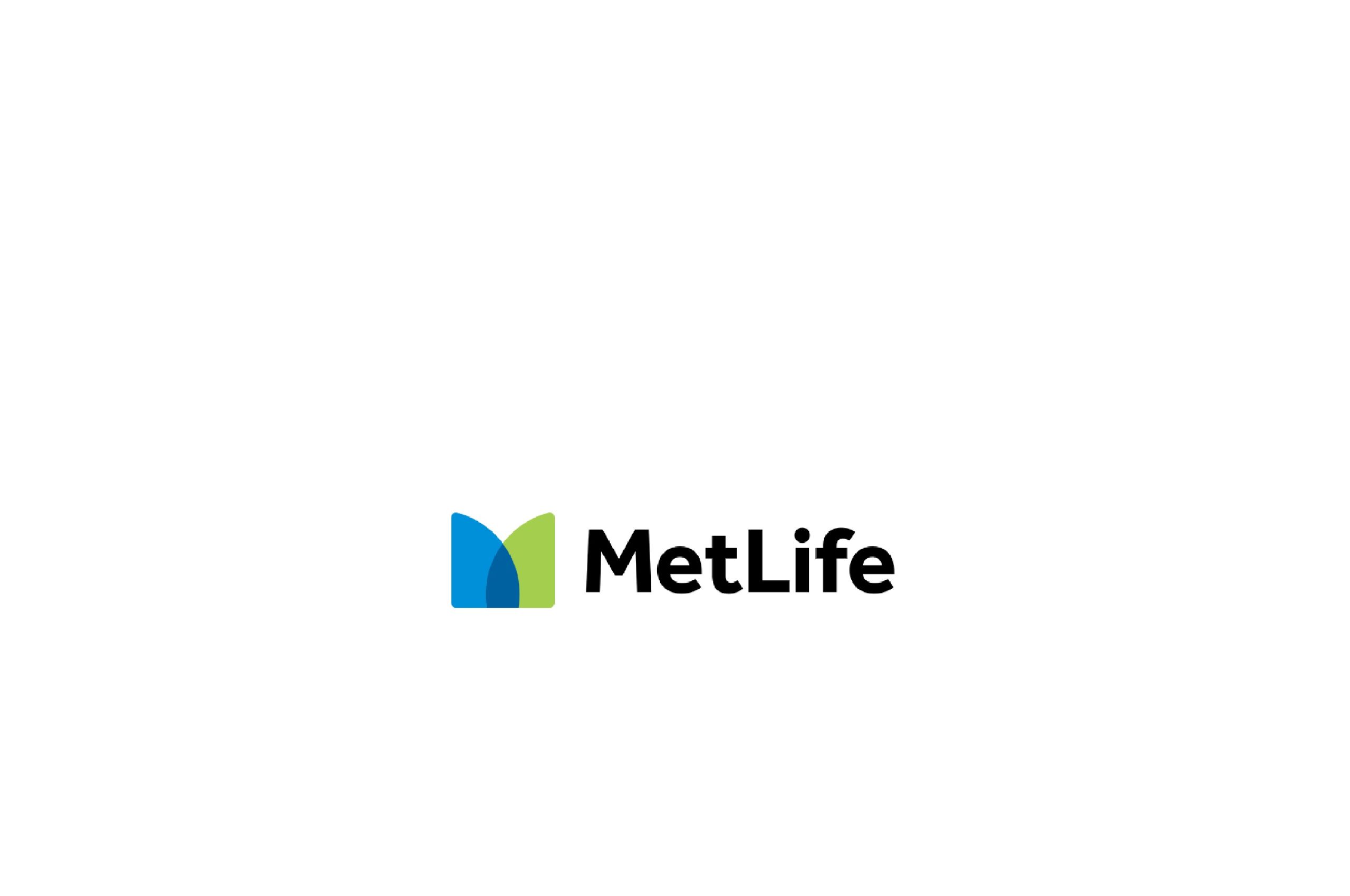 MetLife has been awarded Most Improved in the FASAs 2020, for its significant improvement in its scores.
In the pensions and protection category in 2019, MetLife achieved just two stars: this leapt to five stars this year, as reflected in the high scores awarded to the company by advisers who voted. 
The company said it had been focusing during the past year on becoming more efficient by "looking for ways to simplify our key processes and improve our completion times", and claimed this had been successful, reducing processing times.
For example, claim form processing times in terms of reaching the consumer have been cut from five working days to just three minutes thanks to automation. 
The company also cited a strong Covid-19 response to ensure it could "seamlessly maintain our service levels, continue to pay claims and speak to our customers".
Jo Noone, head of service and operations at MetLife UK & Ireland (pictured), said: "Our only real measure of success is delivering a great service. So our overarching aim must be to continue to do this by always striving to do it better.
"We will also accelerate our digital transformation by introducing more digital workers. This will allow us to focus more of our people's time on activities that make a real difference such as building strong adviser and customer relationships and providing more targeted support."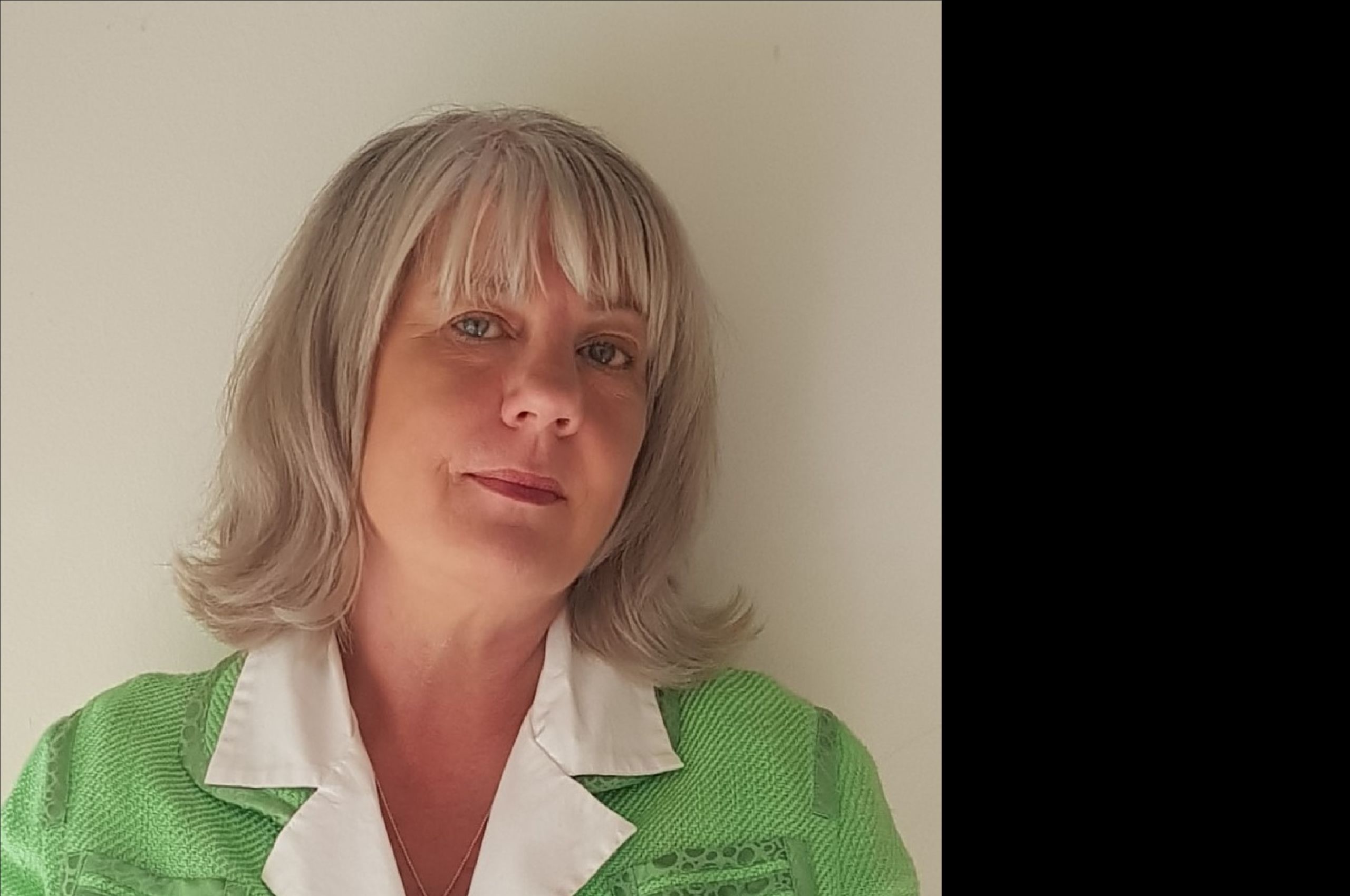 MetLife Europe is an affiliate of MetLife, Inc with a financial strength rating of A+ by Standard & Poor's. We have been in the UK since 2007, providing innovative protection, employee benefits and retirement solutions exclusively through financial advisers and intermediaries.
With over 150 years of experience, MetLife, Inc. is an innovator and recognised leader in protection planning and retirement saving solutions around the world. MetLife, Inc. has established a strong presence through organic growth, acquisitions, joint ventures and partnerships in over 40 countries worldwide and is trusted by tens of millions of customers.
Contact
For individual protection enquiries, contact Andy Paterson:
Andy.paterson@metlife.com / 01273 876 111
For Employee Benefits enquiries, contact Andy Adair:
Andrew.adair@metlife.uk.com / 01273 876 300