More2Life
Five stars - Mortgages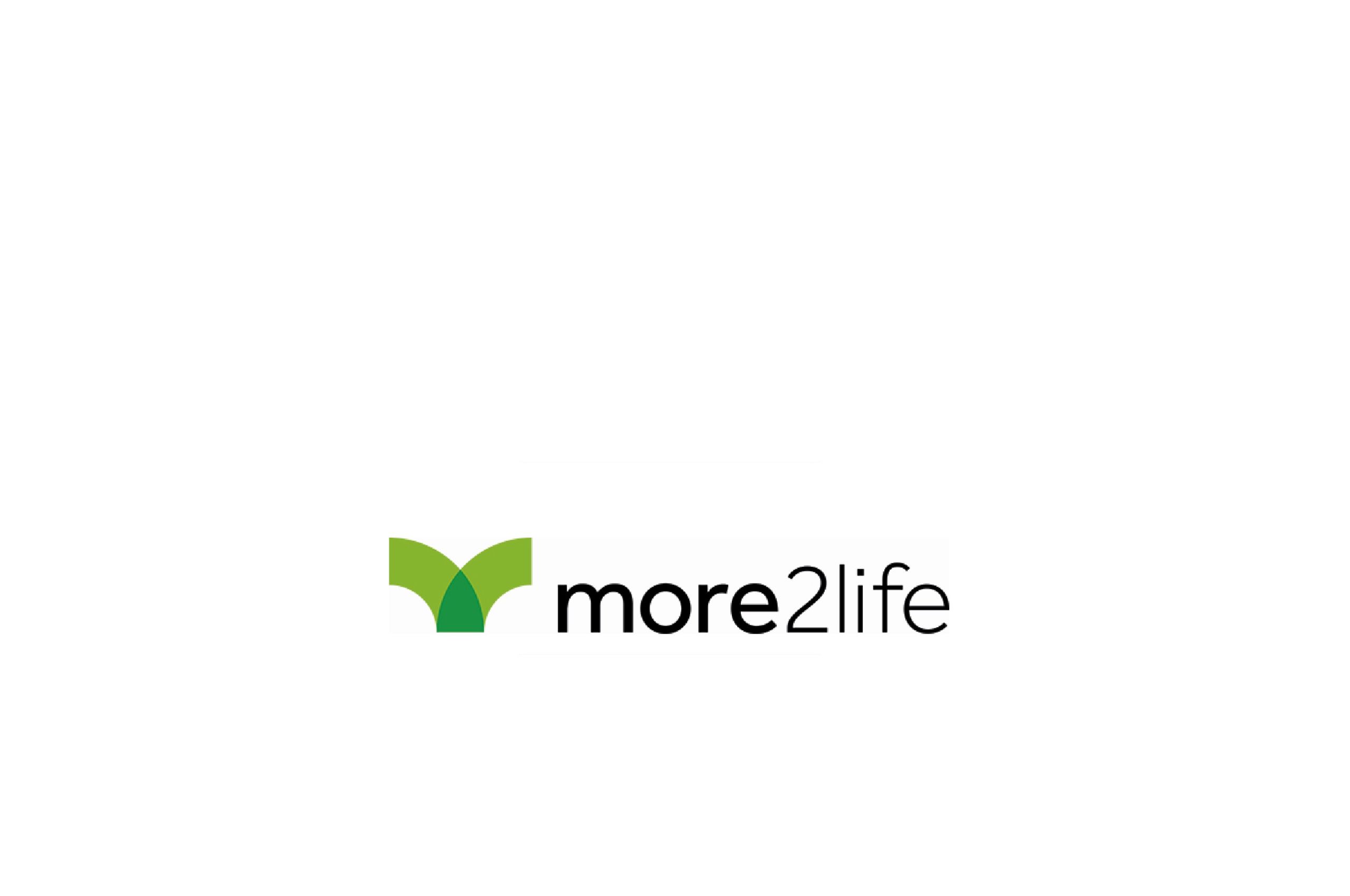 More2life was founded in 2008 and is one of the leading brands in the later life lending market.

From its head office in Preston, it now administers £4bn pounds of loans and has become one of the largest lenders in the equity release market.

Its focus has always been the adviser and their mission to deliver better outcomes to their clients. This has driven it to develop the broadest range of products available on the market in order to provide more choice and flexibility, alongside cutting-edge technology in order to help accelerate the success of advisers who place business with More2Life.

And as this market grows and expands, it helps equip advisers with the tools they need for their later life lending missions with support, insight and education built using its unique insights and unrivalled knowledge as a premier lending brand.
Contact
info@more2life.co.uk / 03454 500 151