Quilter
Five stars - Life & Pensions
Five stars - Discretionary fund managers
Five stars - Platform
Five stars - Investments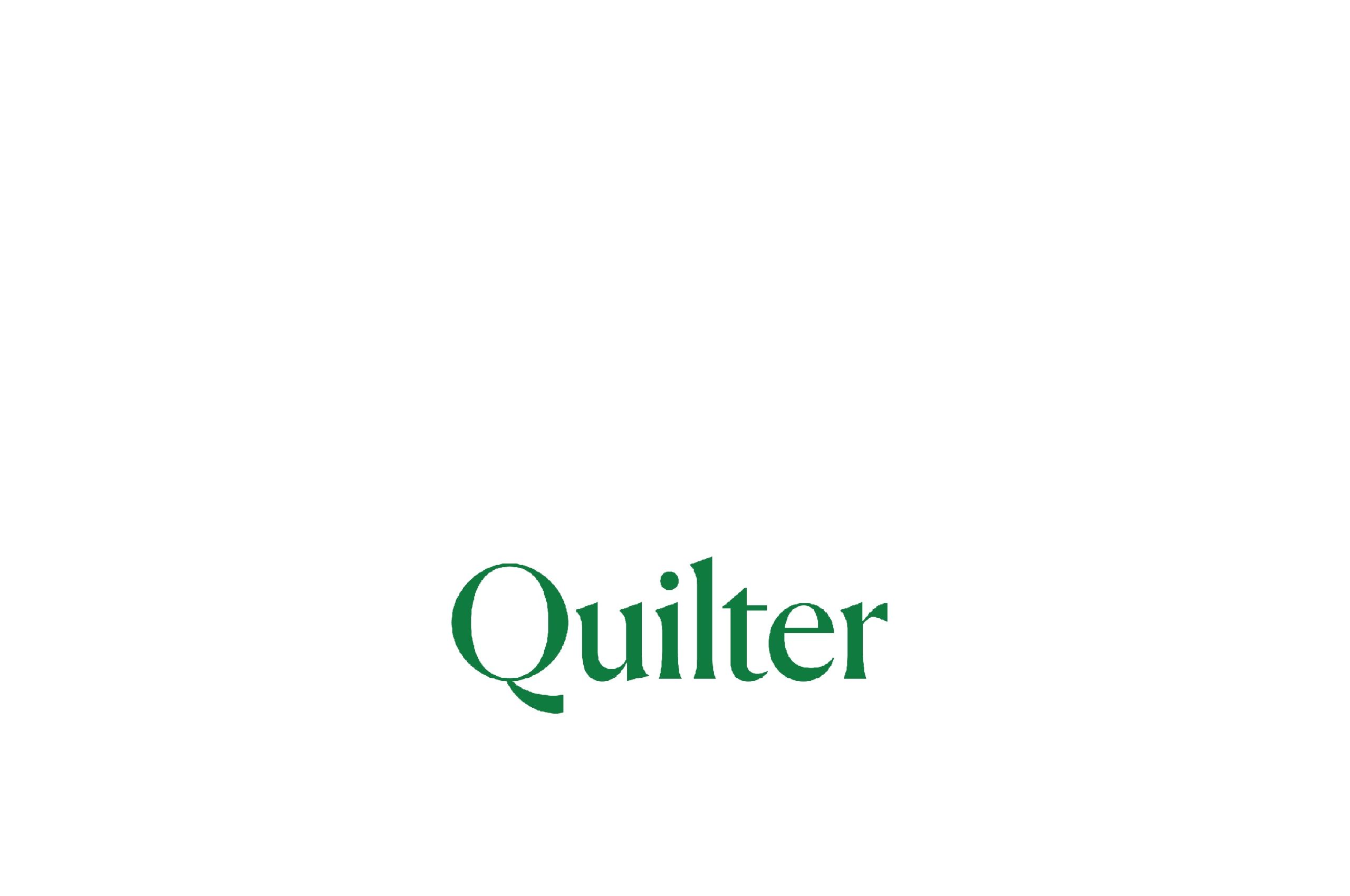 Quilter has been awarded Company of the Year because of its excellent service ratings across the categories in the Financial Adviser Service Awards 2020.
It obtained the coveted five stars in investments, protection and pensions, and in the new categories platforms and discretionary fund management.
For its discretionary fund management arm, Quilter Cheviot, 2020 has very much been about focusing on client service and supporting advisers.
Quilter Cheviot says its distribution team and investment managers have sought to remain on the front foot, proactively calling advisers and clients directly to ensure that they have all the right tools and support needed during this time. 
Its platform, Old Mutual Wealth, also scored highly among advisers. According to the company, the team worked hard to enable advisers to use more digital processes, including allowing digital signatures. 
Paul Feeney, chief executive of Quilter, (pictured) said: "What an unprecedented year it has been, quite unlike any other in my career. This pandemic and the speed at which the industry has had to respond presented unique challenges.
"That's why being awarded Company of the Year at the Financial Adviser Service Awards means even more to us this year."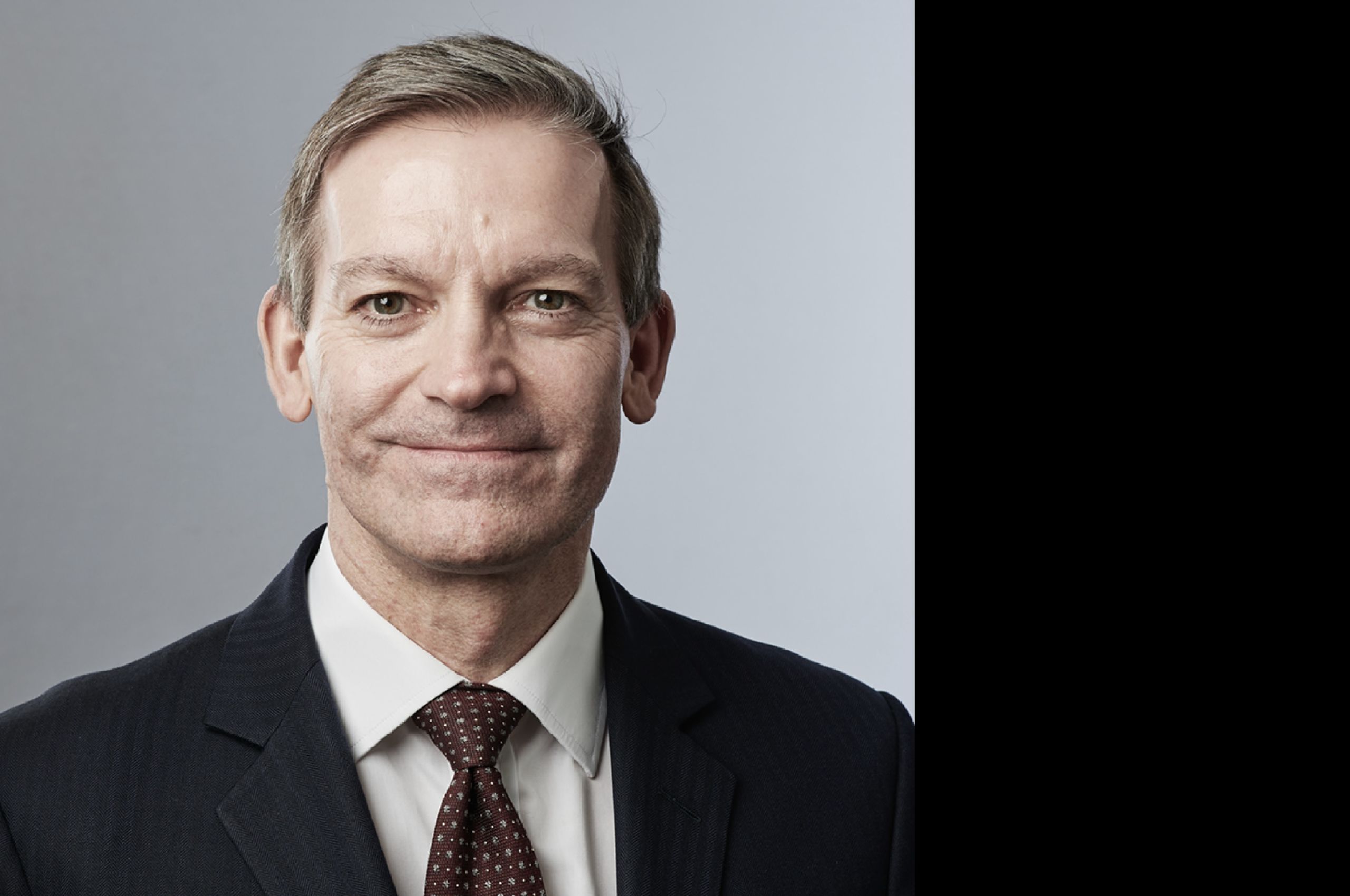 Quilter is a leading provider of advice, investments and wealth management both in the UK and internationally.
Crucially it gives customers and financial advisers choice and flexibility in how they choose to access our solutions and services.
Managing £109.5bn of investments on behalf of over 900,000 customers (as at 30 September 2020), it operates in one of the largest wealth markets in the world – and one that is growing.
Most importantly it is a business that puts good customer outcomes at its heart, helping to create prosperity for the generations of today and tomorrow.
Contact
David Butler, head of distribution at Quilter Cheviot Investment Management
M: 07515 757 240
Russ Bignall, head of wealth platform sales at Quilter
M: 07469 155902