Royal London
Five stars - Life & Pensions
Five stars - Investments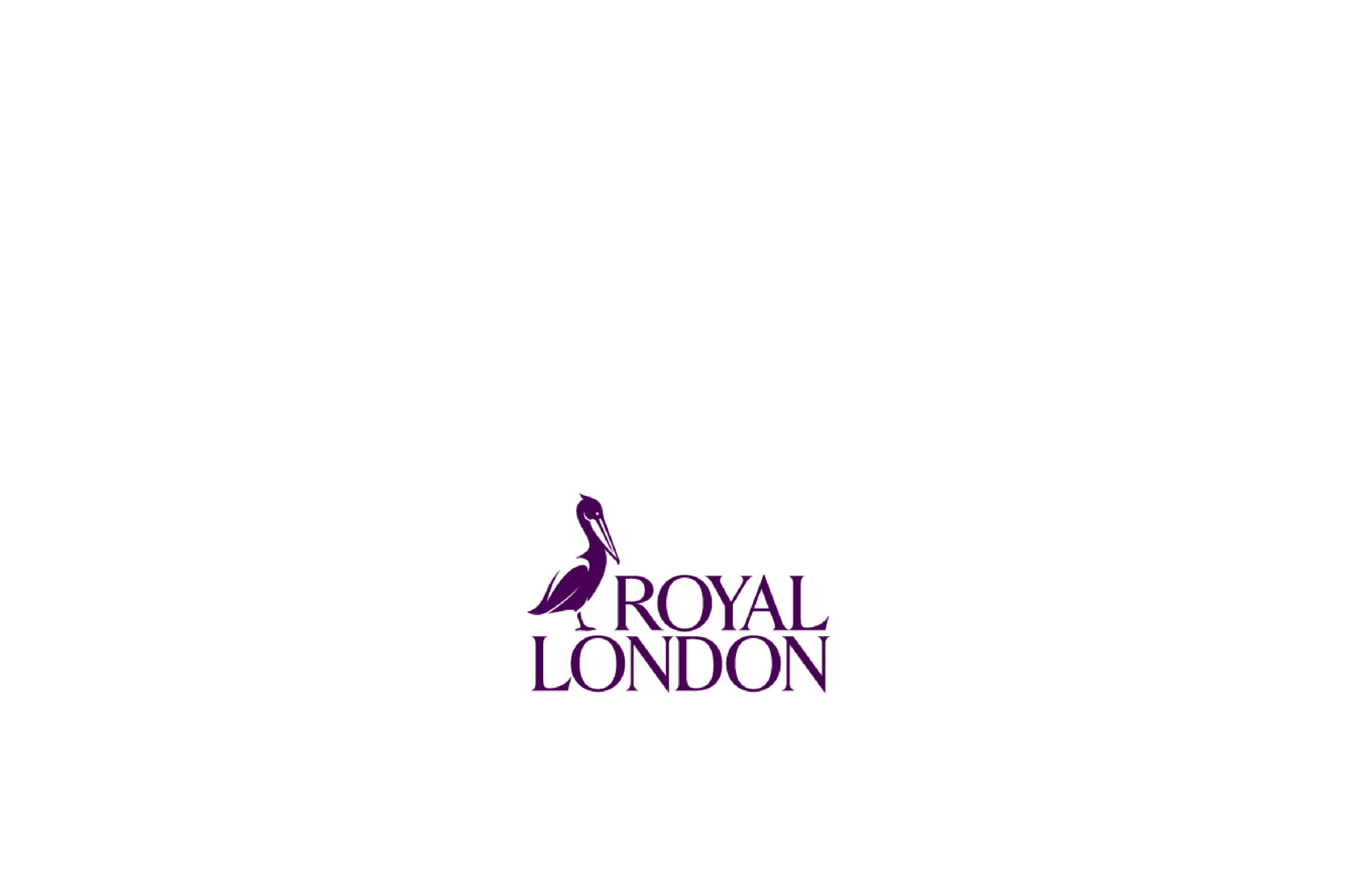 For Royal London, 2020 has been a year of adapting to advisers' needs.
The mutual said that within days of lockdown earlier this year, 98 per cent of its staff were working from home.
It then listened to what advisers needed and adapted its processes to fit.
In pensions, that meant improvements to application forms and processing times - and the introduction of a new online form.
In protection, that meant virtual medicals and reducing how often it asks for additional evidence - thereby cutting the time it takes to make a decision.
Jon Glen, group operations director at Royal London, said: "Over the last three years we have been refining our operating model and building core capabilities in order to efficiently deliver the best outcomes and experiences for our members, customers and people.
"The areas of our Service Excellence programme that are making the biggest difference are the focus on leadership capability, frontline training for colleagues and embedding a customer first culture.
"And we're focussed on attracting and retaining more individuals that see a career in servicing rather than a stepping stone to another business area."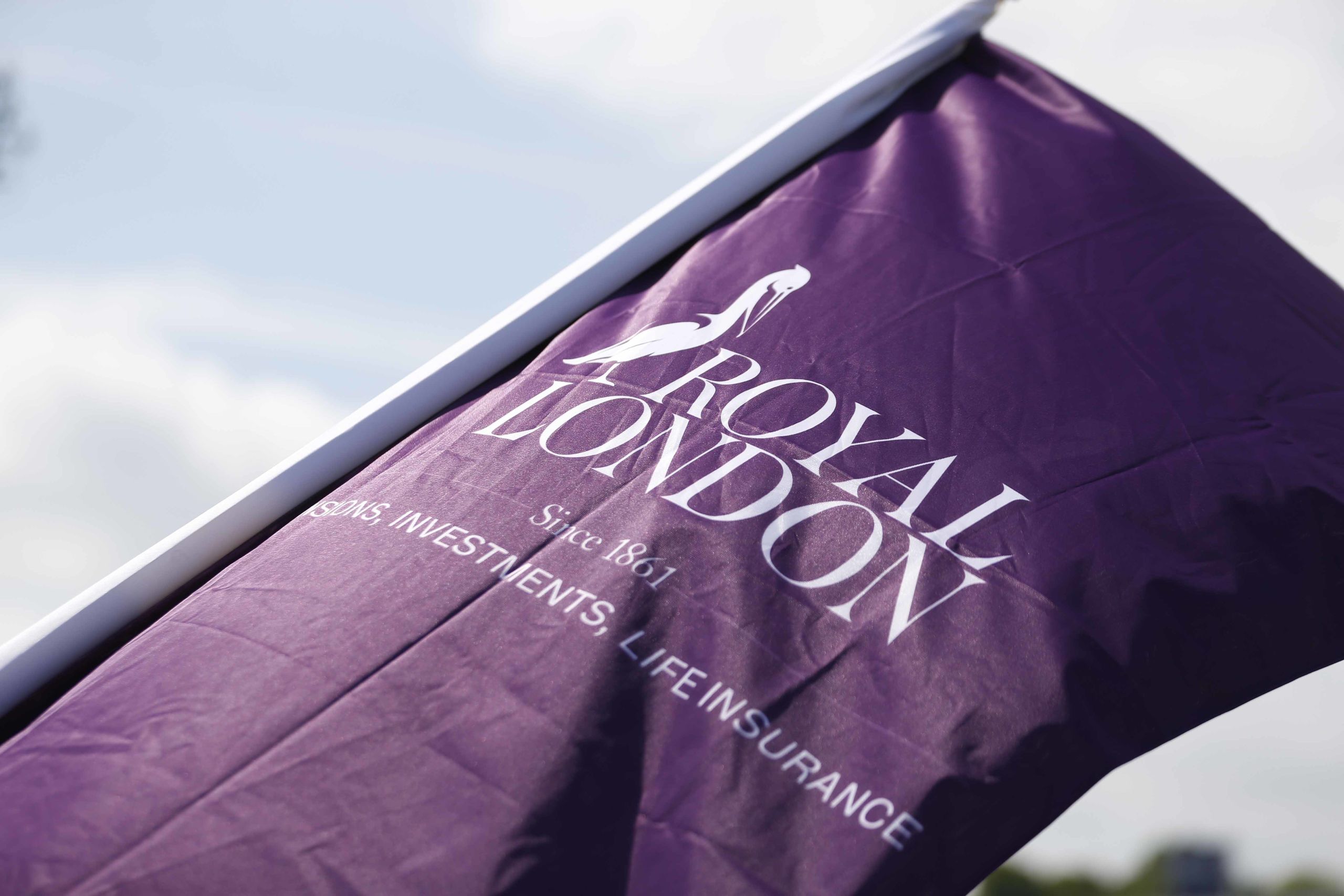 Royal London is the UK's largest mutual life, pensions and investment company. When it first opened its doors in 1861, it wanted to help people to help themselves. And it's been Royal London's way of thinking ever since.
Royal London understands the importance of financial advice, that's why it designs a range of pension and protection solutions with advisers at the heart of its processes.
Contact
Pensions - nsu@royallondon.com
Protection - protectionhelp@royallondon.com