TSB
Five stars - Mortgages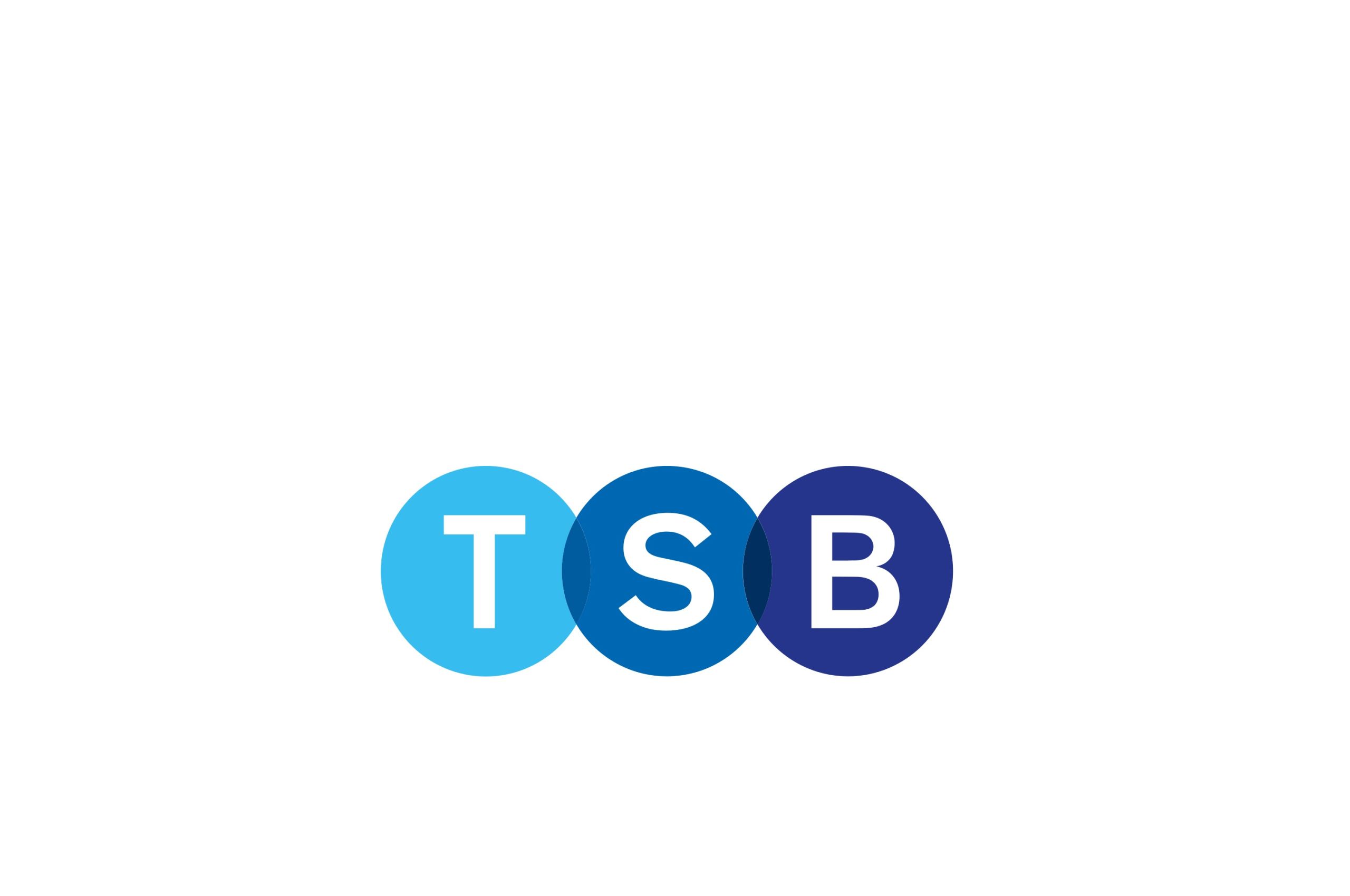 TSB is the UK's eighth largest lender in the mortgage sector. Over 200 mortgage advisers and 400 mortgage promise partners are ready to help in branches, and our mortgage service team connects with customers via telephone or video.
We're then able to help link customers to their nearest MA, and our intermediary team works with over 16,000 brokers across the country.
Typically, customers can talk to us the same day about how much they can borrow. It's a service that's earned us the five stars in the Financial Adviser Five Star Service Awards four times, and we've been awarded What Mortgage best fixed rate mortgage lender 2020.
Contact
Phone: 0345 3073355 (option 3)