Financial Adviser Service Awards 2020
Find out which companies provided advisers with the best service during this unusual year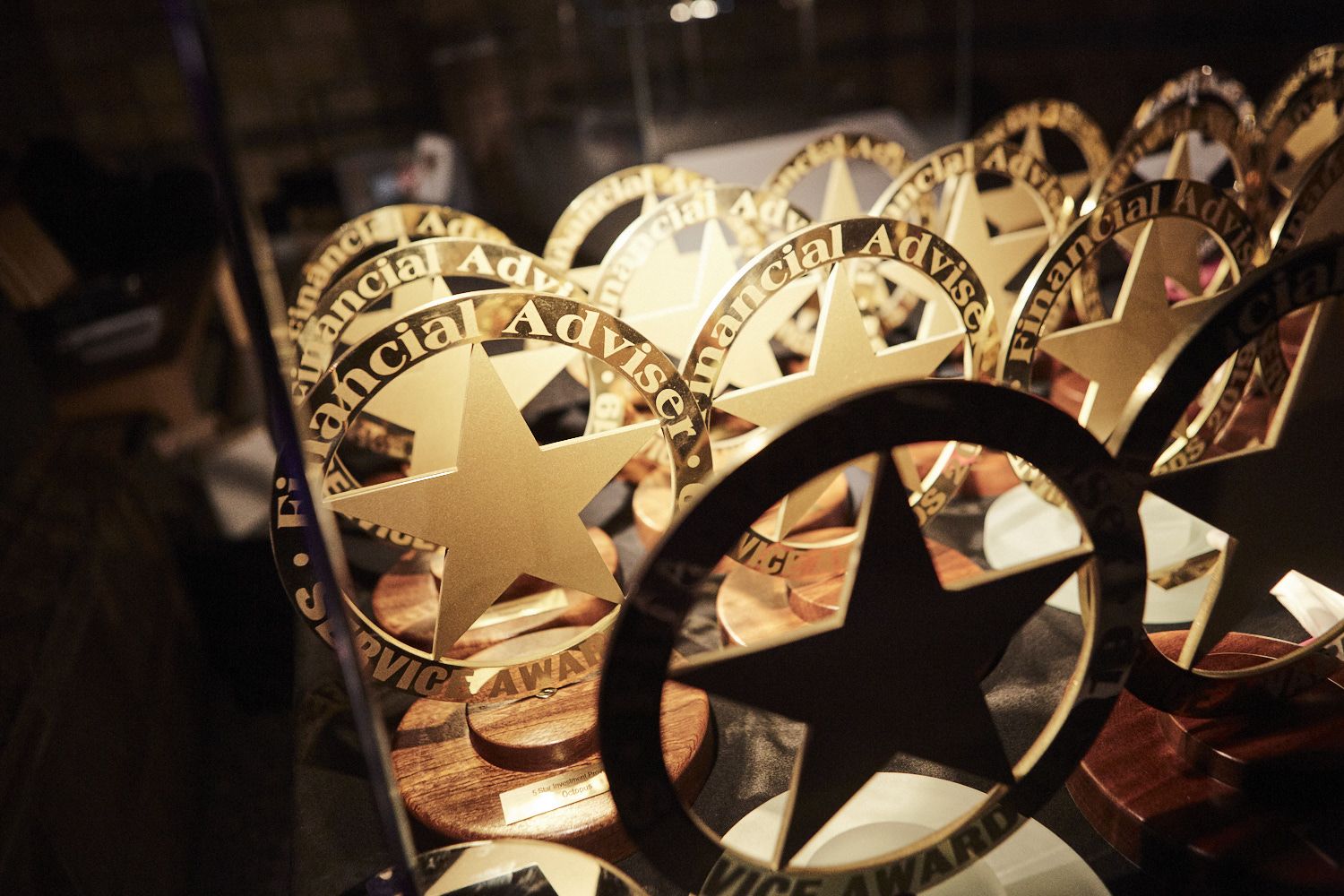 Welcome to the Financial Adviser Service Awards 2020
A lot can happen in 30 years.
In 1990, we saw the reunification of East and West Germany and the launch of the Hubble Space Telescope. 
We also saw the creation of the Financial Adviser Service Awards and, 30 years on, the awards are as important today as they have ever been in showcasing the best of the best, as voted for by financial advisers. 
During what has been one of the most challenging years in living memory for every nation on earth, companies have risen to the occasion by upping their service game. 
Advisers have spoken of the excellent service offered to them and their clients despite the pandemic and the consequent lockdown, judging companies on their processes, their speed and efficiency, and their commitment to the client experience.
Many companies worked round the clock to ensure transactions were as seamless as possible, even with staff working from home, and coming up with ways to make sure that technology could deliver the very best possible client outcomes even while working remotely.
The 30th anniversary Financial Adviser Service Awards, therefore, celebrate not only the hard work companies have put in, year after year, but also highlight the extraordinary efforts put in by every five-star winner in 2020 to overcome the hurdles presented by Covid-19.
While there was no lavish, in-person event taking place in the historic Natural History Museum as in years past, the virtual events webinar proved a fitting celebration of outstanding achievement, with award-winning comedian Shappi Khorsandi taking us through the night's winners. 
To help celebrate our 30th awards anniversary, Financial Adviser also created three new categories: Discretionary Fund Management; Platforms; and Back Office and Support Services.
We also created a sub-category of Cash Investments and, for this special awards year, created a one-off Editor's Achievement Award for the company which, in the advisers' opinion, has done the most over the longest period of time to show consistent top-class service.
One might be forgiven for thinking that, in an extraordinary year, ordinary or even mediocre levels of service are to be expected. Not so for the companies getting their well-deserved five stars.
During the most darkest times, the stars shine even more brightly and it is with great pleasure that Financial Adviser can announce the five-star winners of our 30th anniversary awards.
---
Simoney Kyriakou, editor of Financial Adviser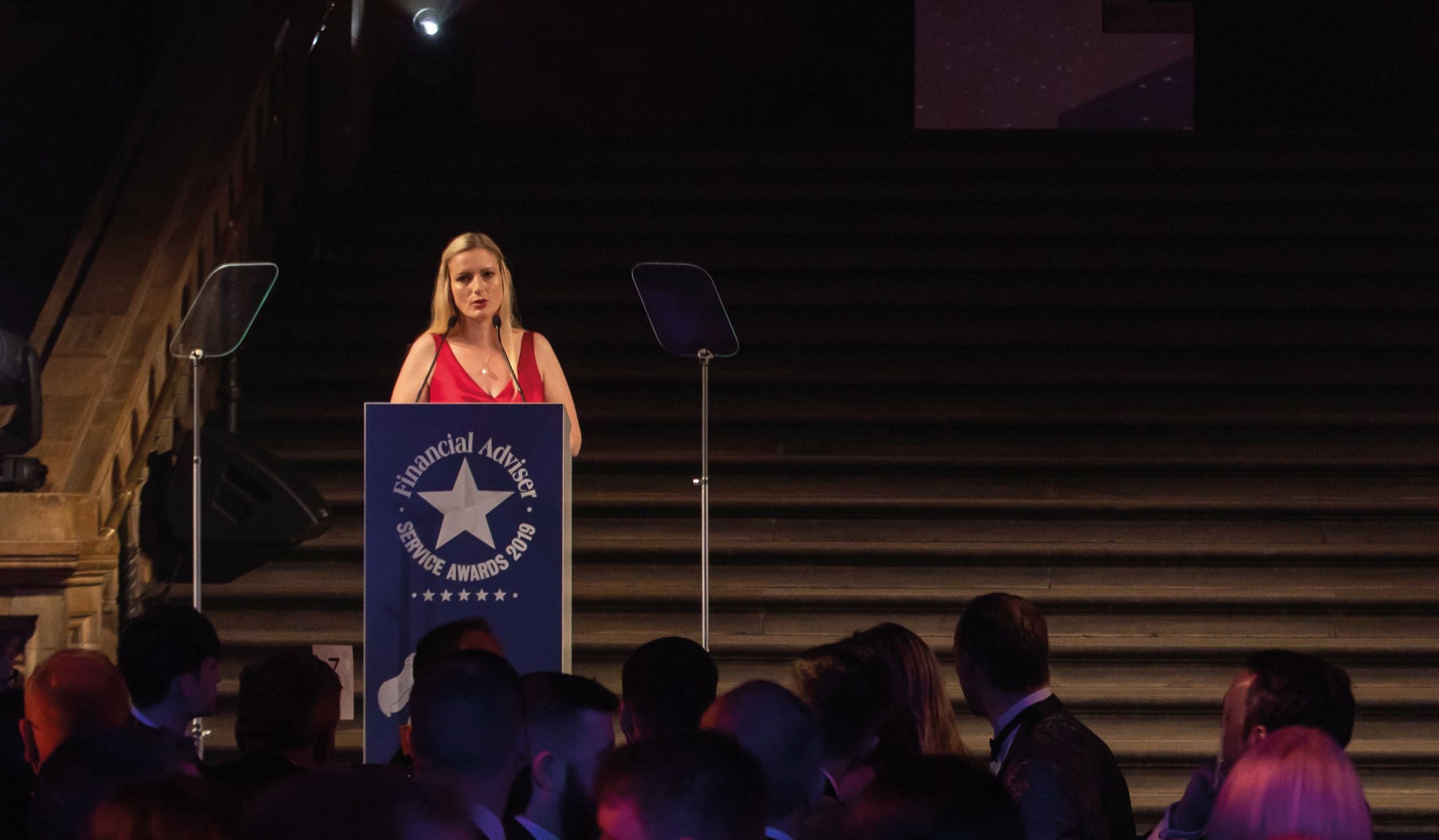 The ratings
Click on a category to find out which companies have won which star rating.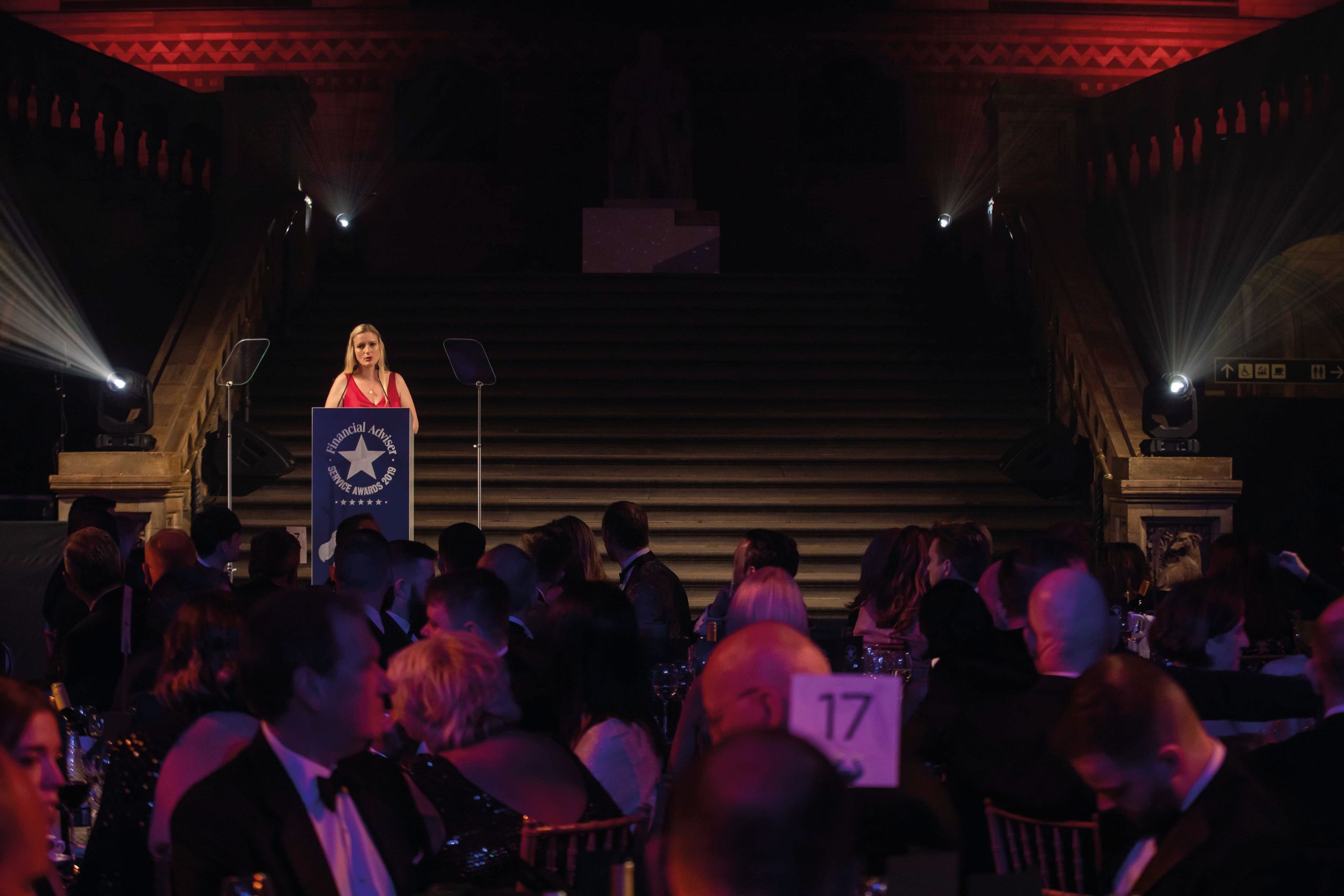 Pensions and protection
Five stars
Curtis Banks
Guardian 
LV
Payment Shield
Scottish Widows
Four stars
AIG
Aviva
Embark
The Exeter
Fidelity FundsNetwork
Holloway Friendly
Legal & General
Standard Life
Talbot & Muir
Vitality Life
Zurich Life
Three stars
Aegon
AJ Bell
B&CE
British Friendly
Cirencester Friendly
Canada Life
Prudential
Two stars
Axa PPP Healthcare
Friends Life
James Hay
Rowanmoor
Smart Pension
Unum
Utmost Wealth Solutions
One star
Hodge Lifetime
Hornbuckle Mitchell
Nest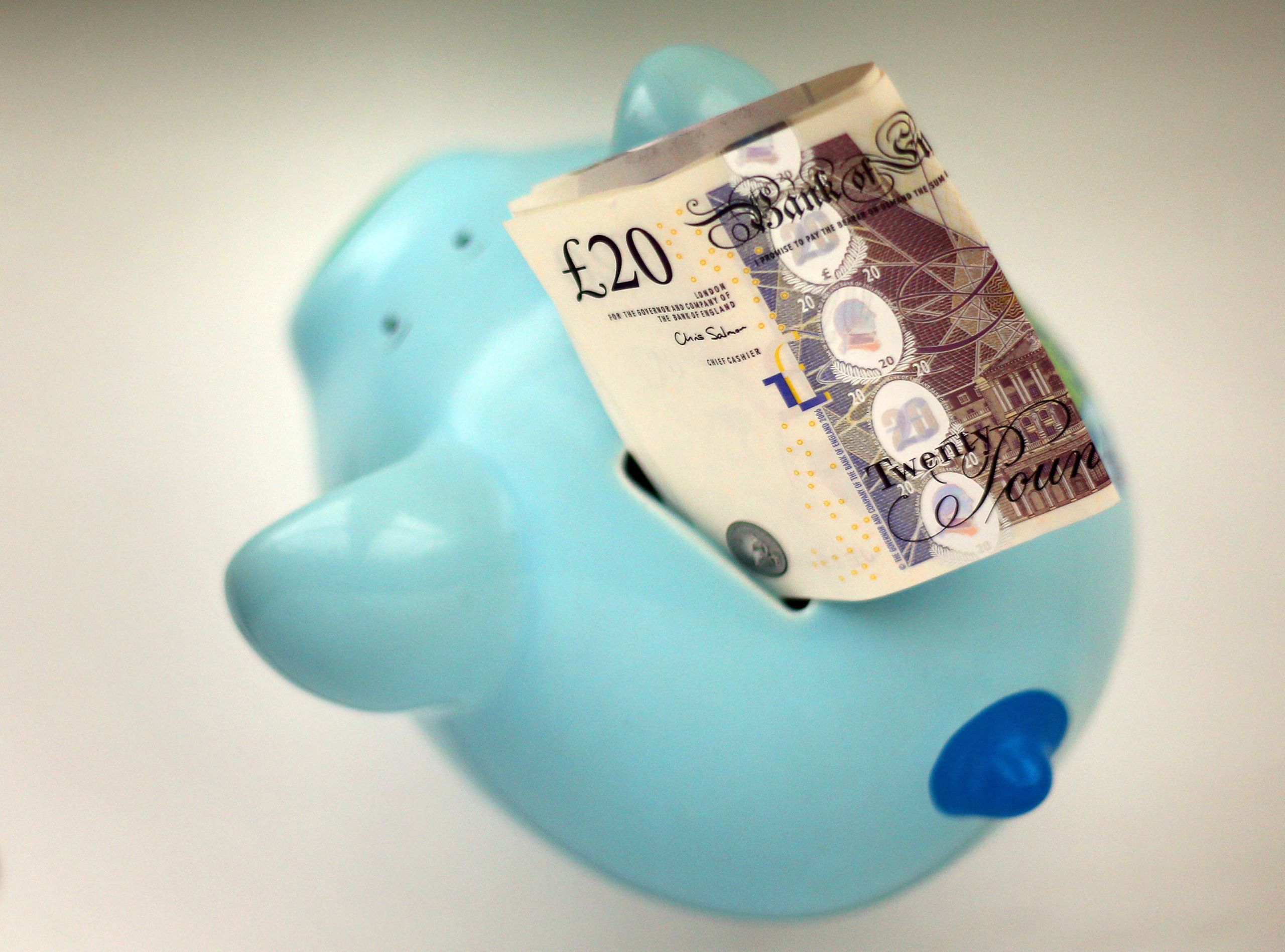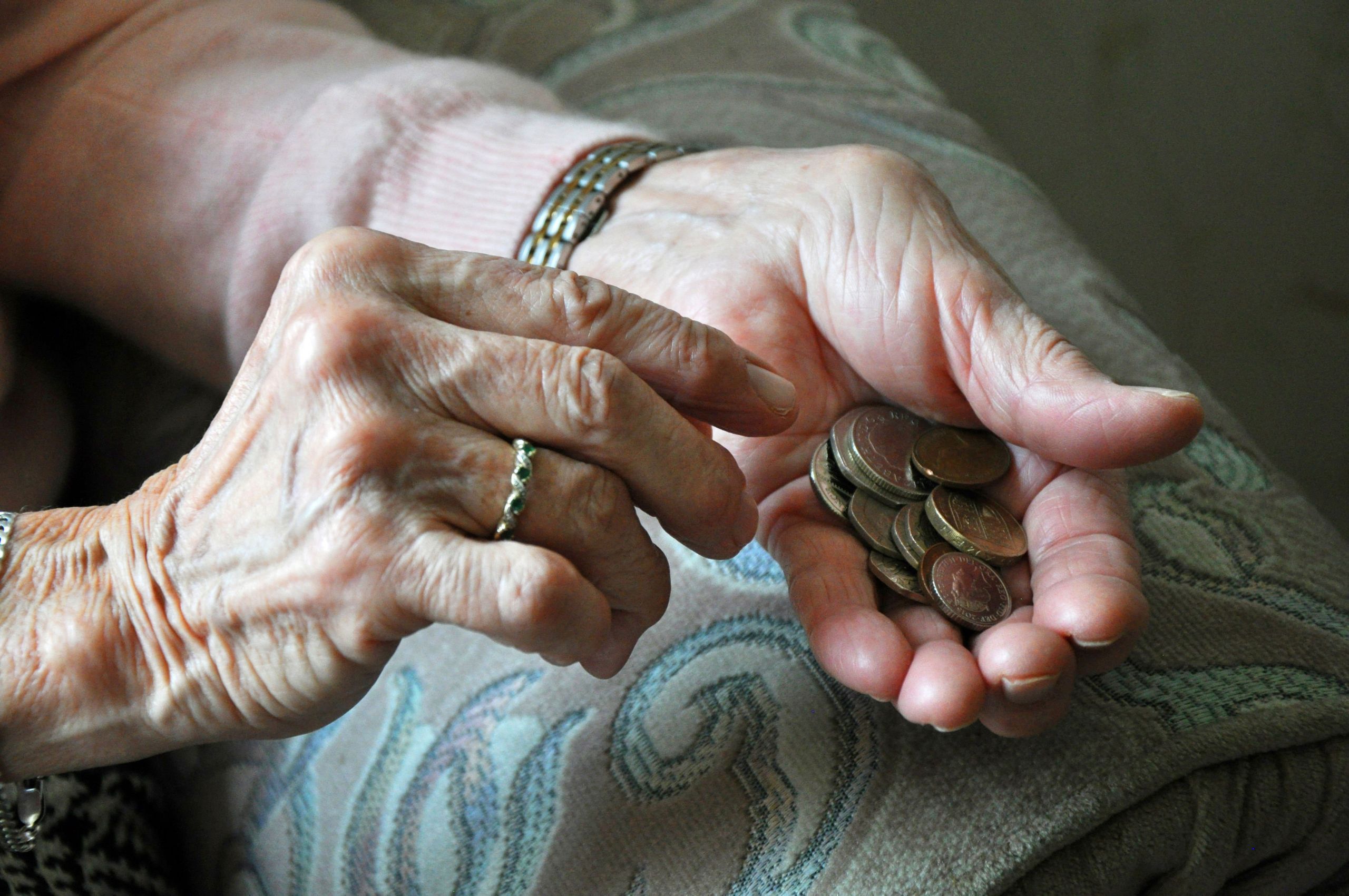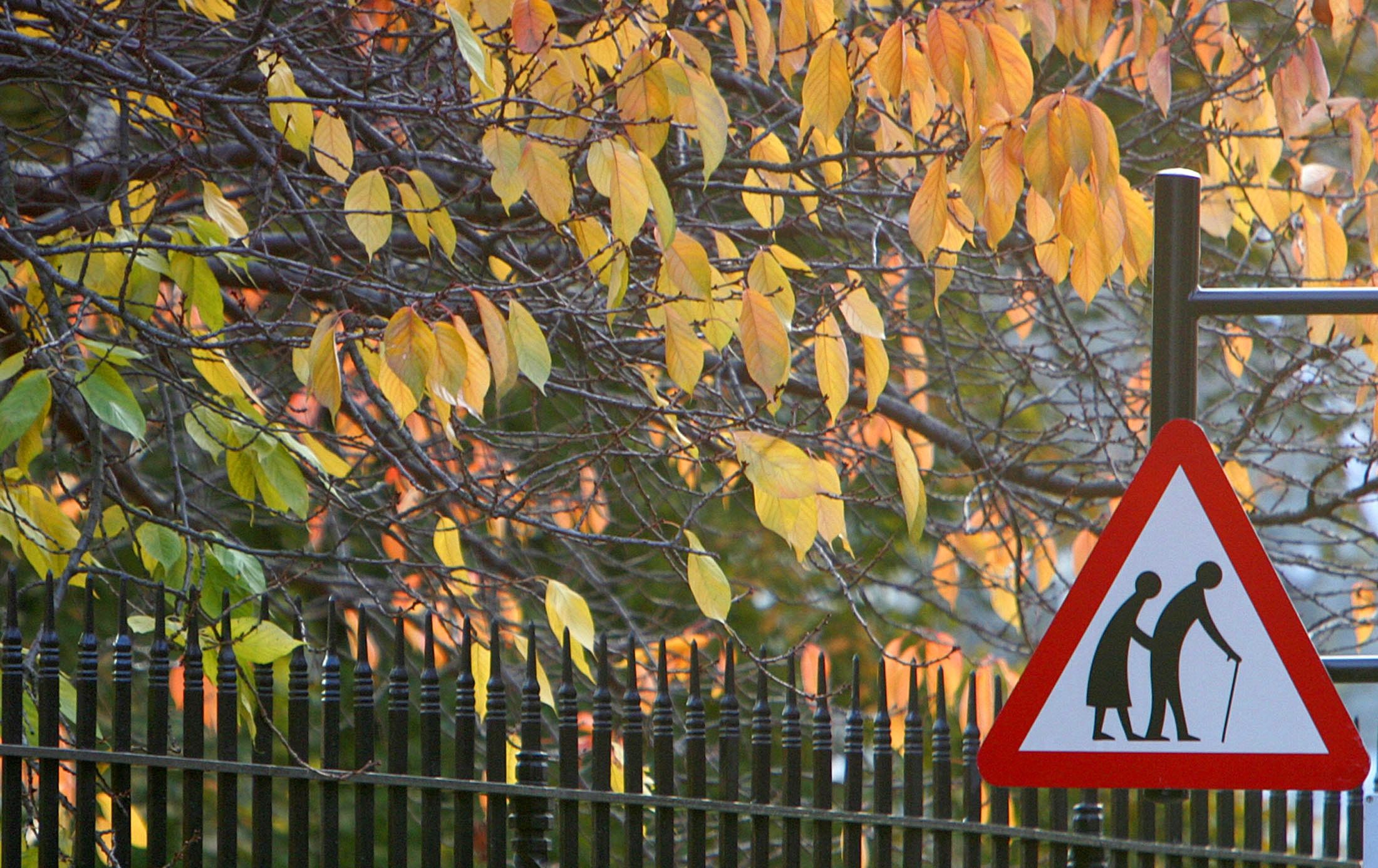 Platforms
Five stars
Advance by Embark
Nucleus
Parmenion
Seven Investment Management
Transact
Four stars
Elevate
Novia
Praemium
Zurich
Three stars
Aegon Retirement Choices
AJ Bell
Ascentric
Aviva
FundsNetwork
Hubwise
Standard Life
One star
Aegon (formerly Cofunds)
James Hay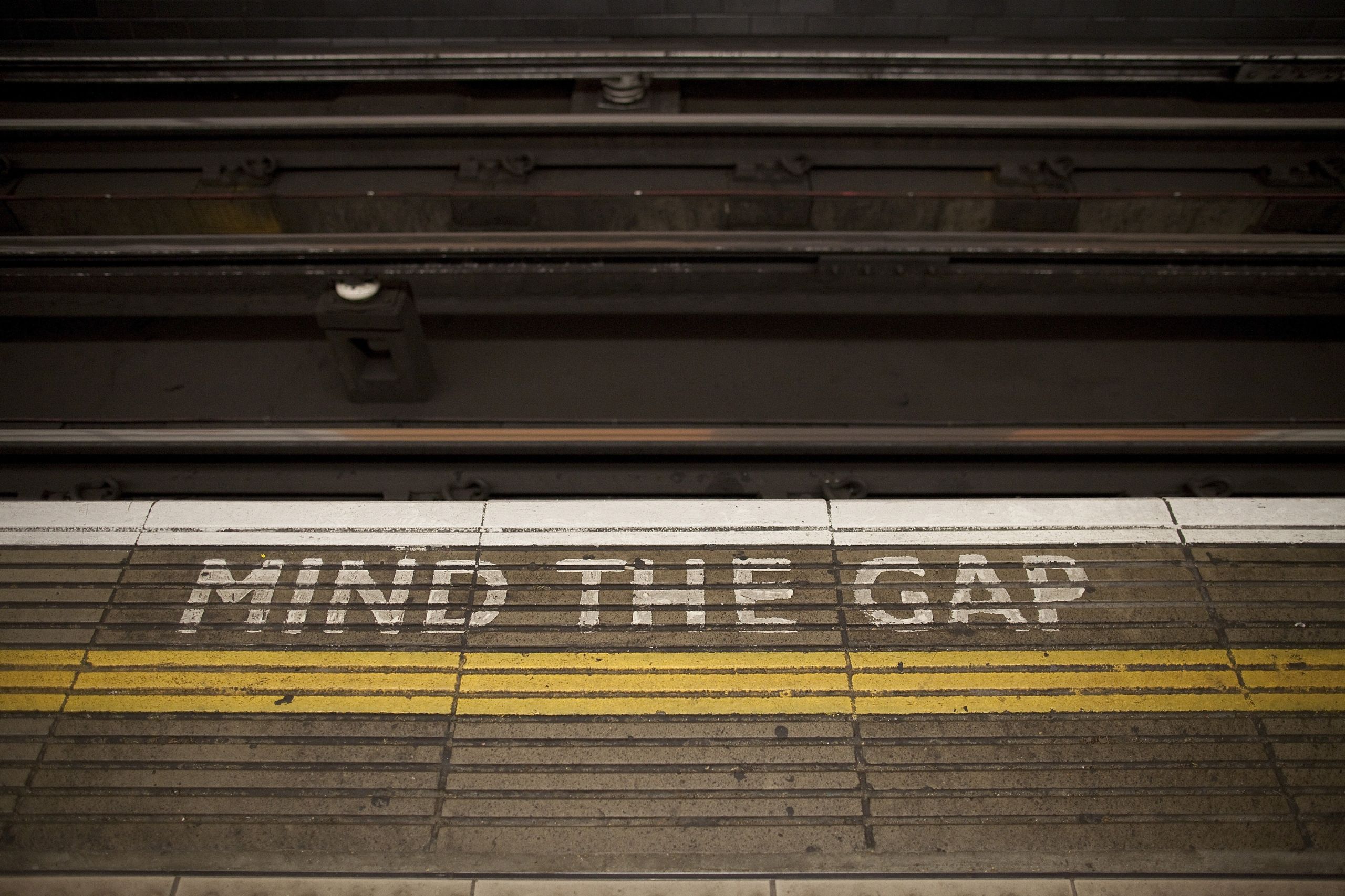 Cash investments
Five stars
Dynamic Cash Management
Leeds Building Society
Four stars
Three stars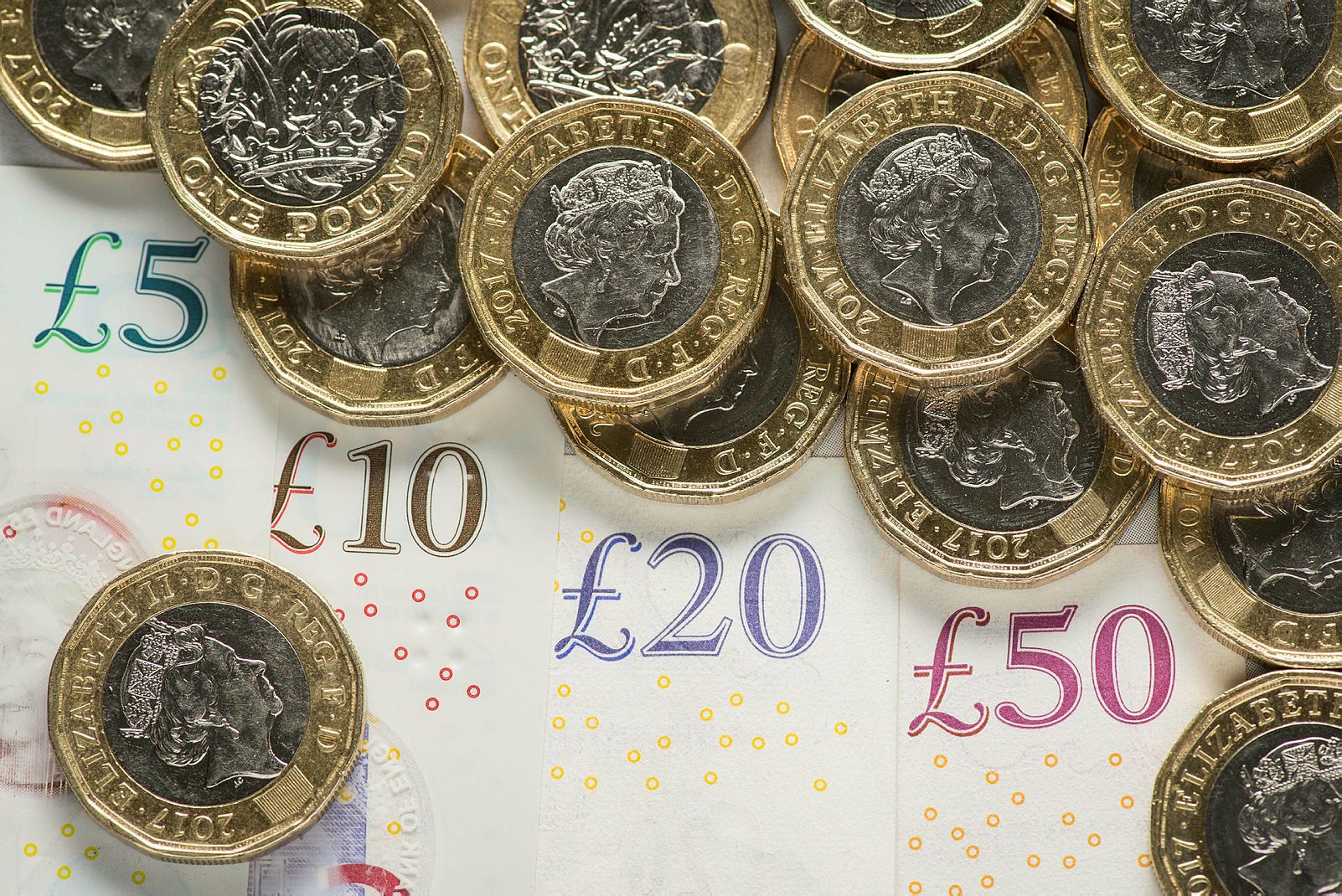 Back office & support services
Five stars
CashCalc
Dynamic Planner
eValue
Finametrica
True Potential
Voyant
Four stars
i4C
Oxford Risk
Selectapension
Truth (Prestwood)
Three stars
Adviser Office
Bluecoat
Enable
Plum Software (Praemium)
Xplan
Two stars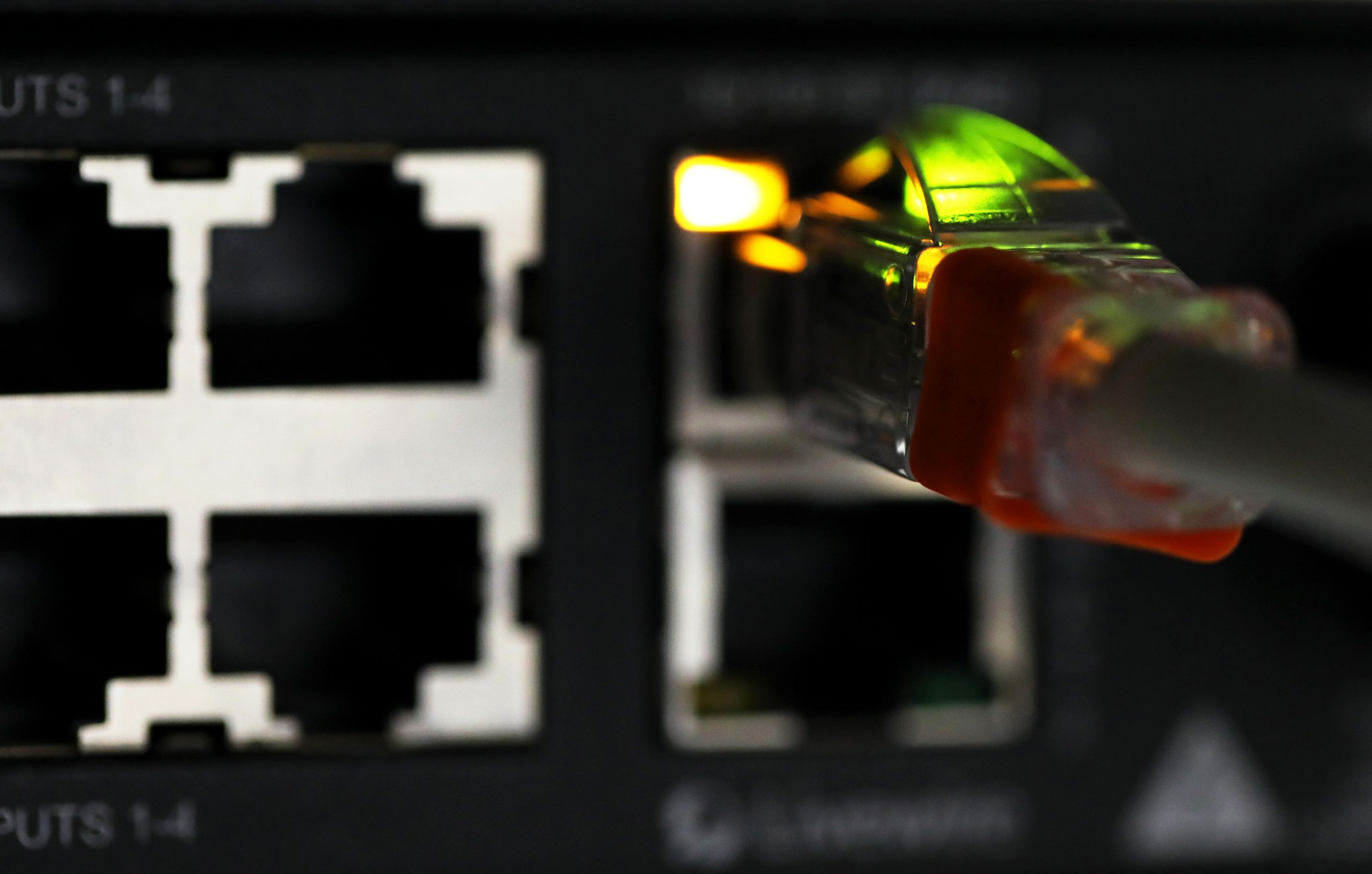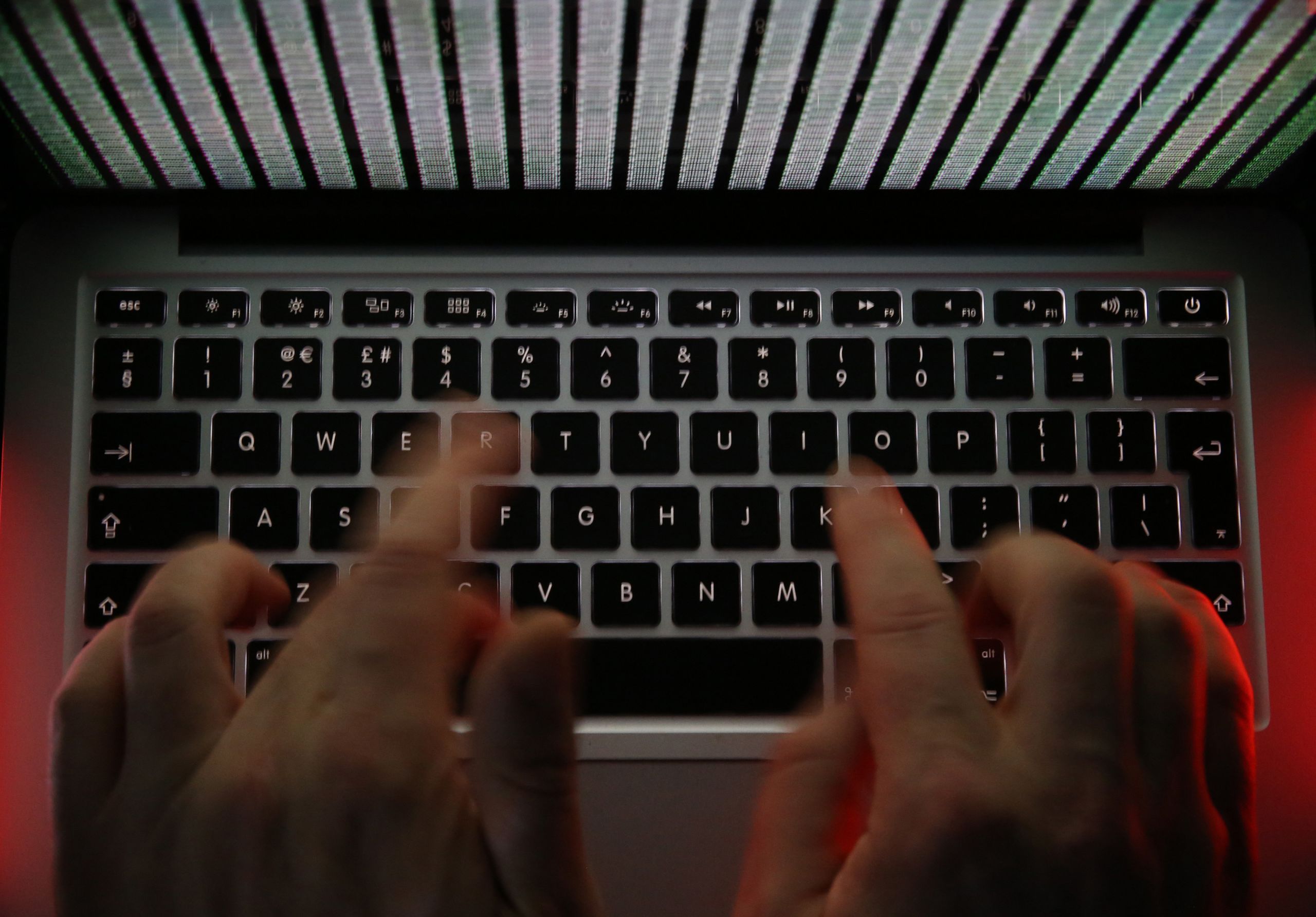 Discretionary fund managers
Five stars
IBOSS
Parmenion
Rowan Dartington
Seven Investment Management
Tatton Asset Management
Tavistock
Four stars
Brewin Dolphin
Brooks Macdonald
Charles Stanley
Close Brothers Asset Management
Investec Wealth
LGT Vestra
Psigma
Rathbones
Smith & Williamson
Three stars
Aberdeen Standard Capital
Cazenove
Premier Asset Management
Tilney
Two stars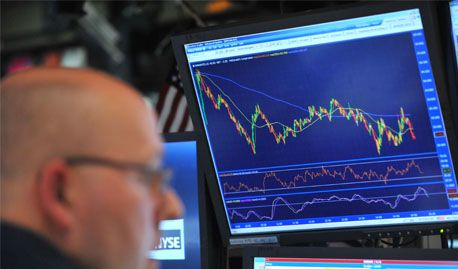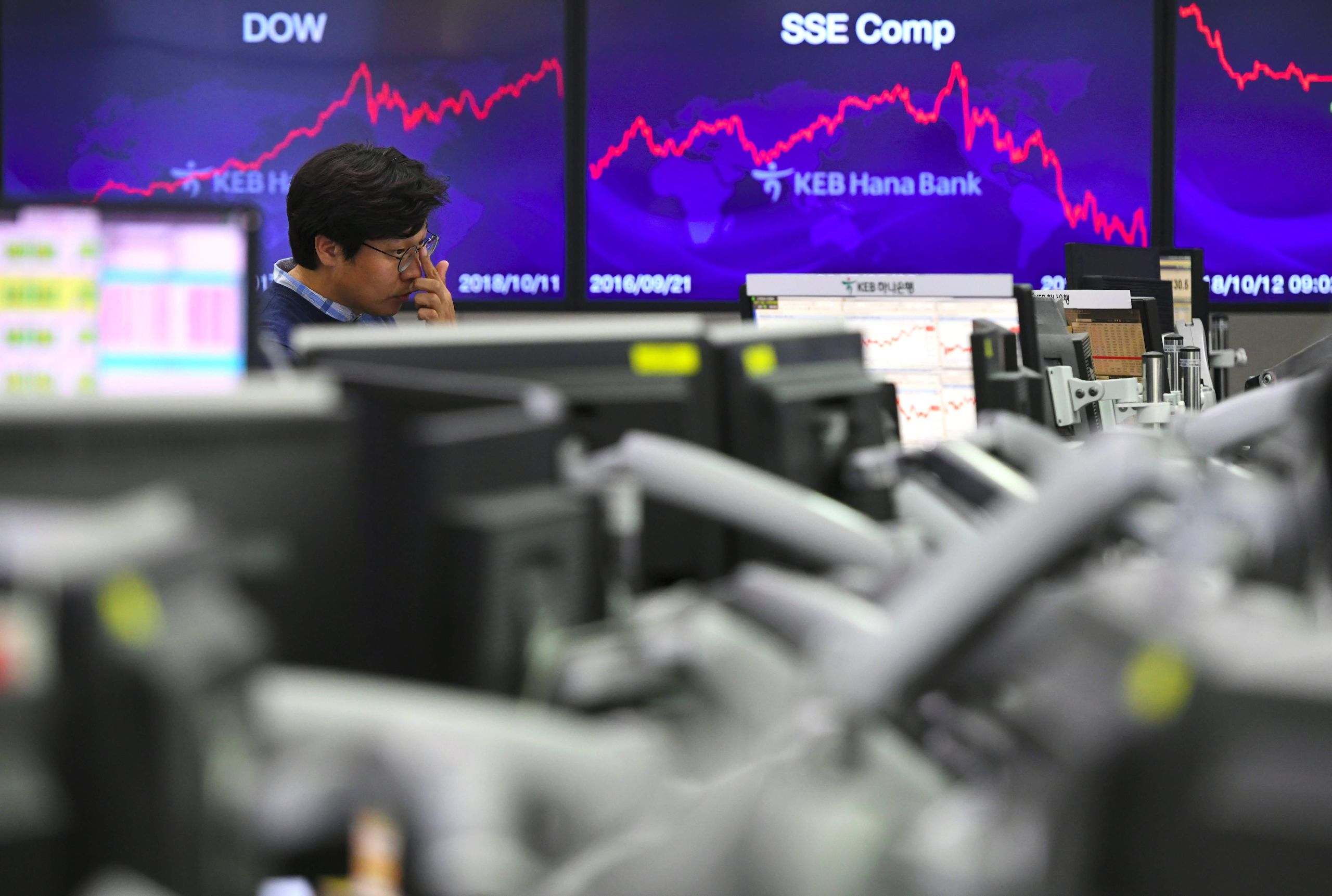 Mortgages
Five stars
BM Solutions
Halifax Intermediaries
Kent Reliance for Intermediaries
Legal & General Home Finance
Nationwide
Precise Mortgages
Scottish Widows Bank
West Bromwich Building Society
Yorkshire Building Society/Accord
Four stars
Bank of Ireland
Bank of Scotland
Canada Life
Coventry for Intermediaries
HSBC
Principality Building Society
Progressive Building Society
Santander for Intermediaries
Skipton Intermediaries
The Mortgage Works
Virgin Money
Three stars
Aldermore
Family Building Society
Leeds Building Society
Lloyds
Newcastle Intermediaries
Nottingham Building Society
Platform
Pure Retirement
RBS Intermediary
United Trust Bank
Two stars
Aviva
Clydesdale
Fleet Mortgages
Foundation Home Loans
Hodge Lifetime
Kensington
Metro Bank
One Family
Paragon
Pepper Money
Shawbrook
One star
Barclays
LV
Saffron for Intermediaries
Together
Vida Homeloans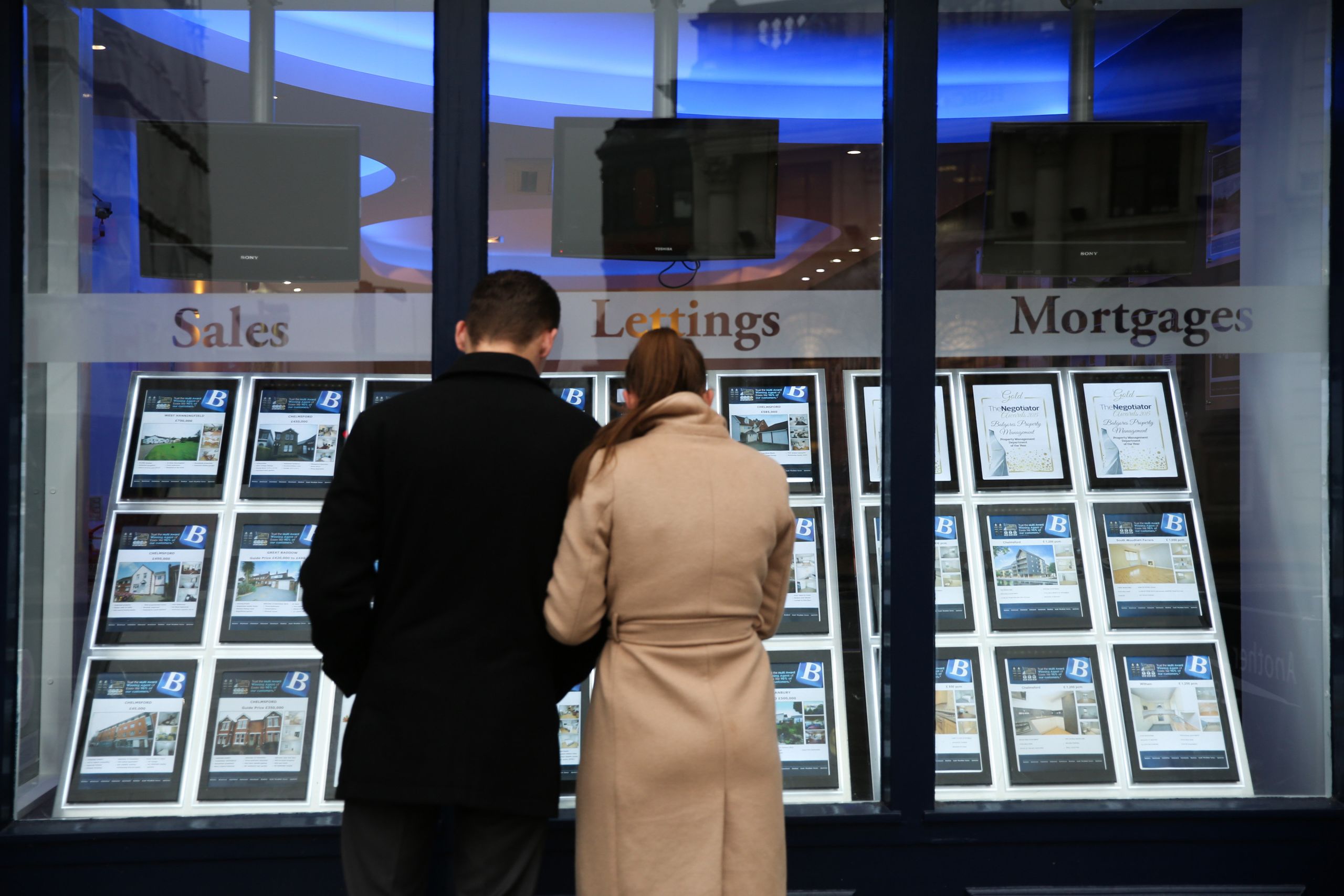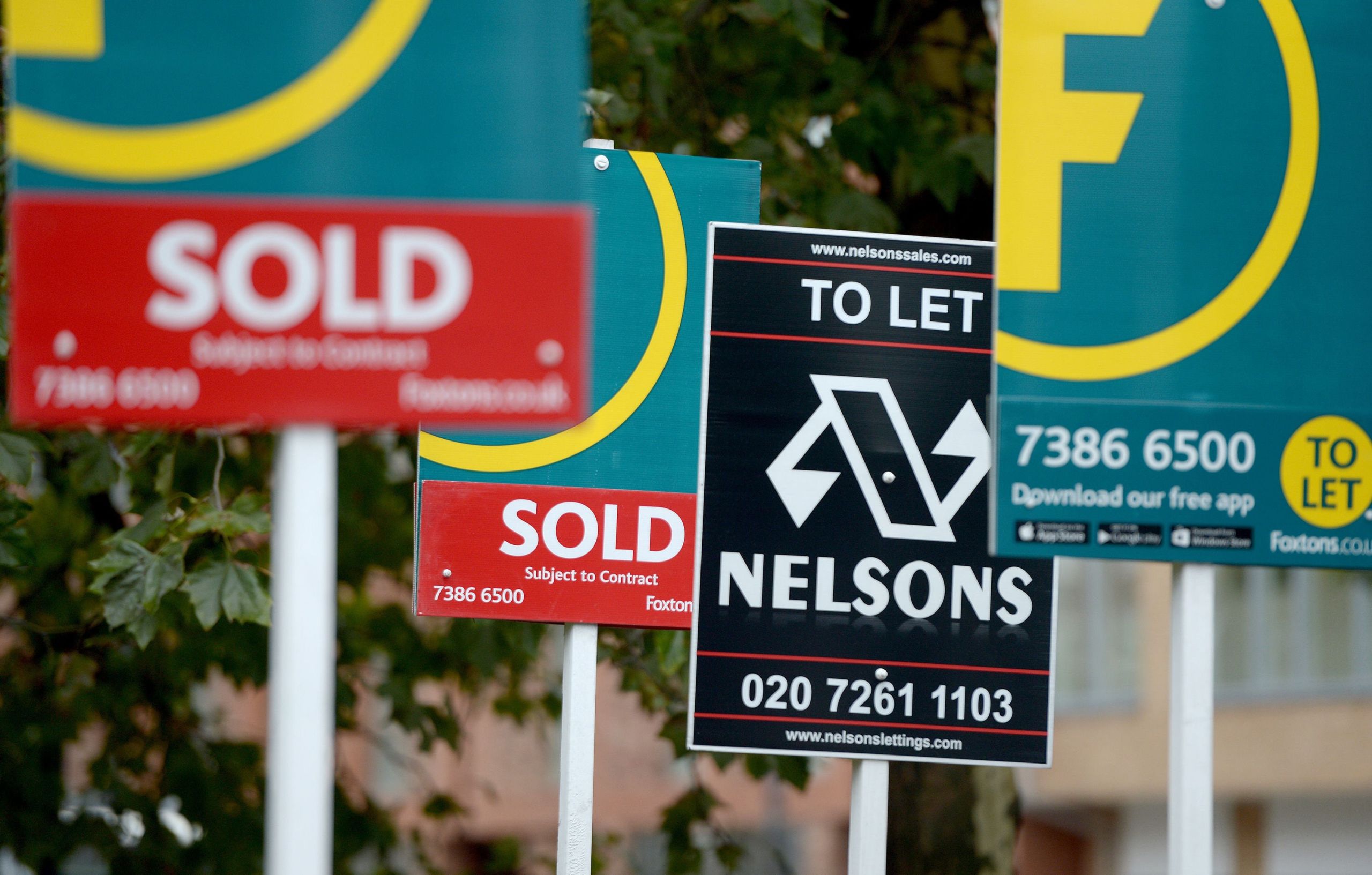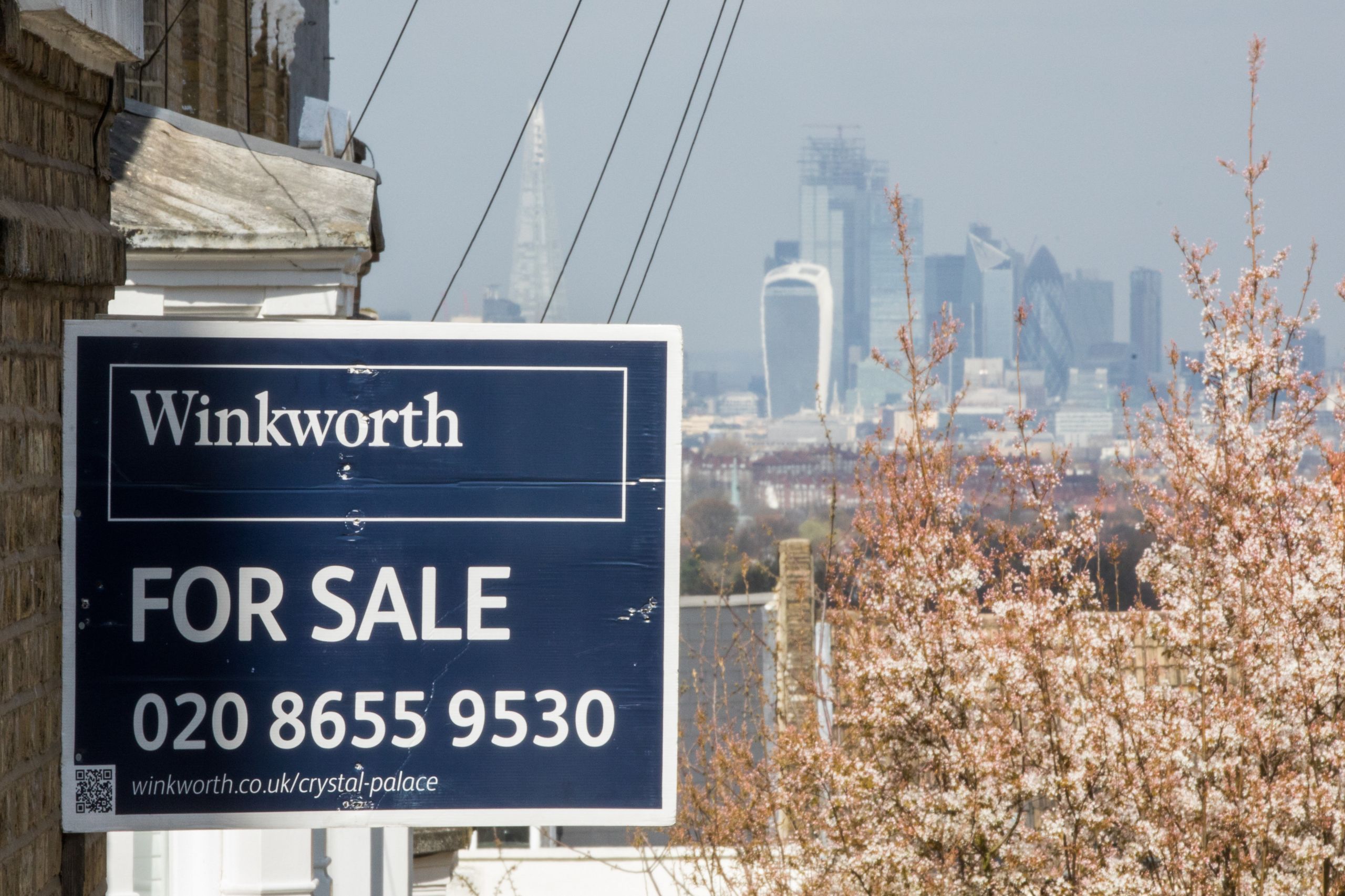 Investments
Five stars
LV 
Rathbones
Scottish Widows
Seven Investment Management
Tavistock Wealth
Four stars
Aberdeen Standard Investments
Architas
Canada Life
Investec Asset Management
Investec Structured Products
Liontrust
Novia
Nucleus
Vanguard
Three stars
Aviva Investors
BlackRock
BMO Global Asset Management
Fidelity
HSBC Global Asset Management
JP Morgan Asset Management
Legal & General Investment Management
M&G Prudential
Premier Miton Investors
Prudential
Utmost Wealth Solutions
Two stars
Artemis
Baillie Gifford
Invesco Perpetual
Schroders
One star
Axa Investment Management
BNY Mellon
Columbia Threadneedle
Jupiter